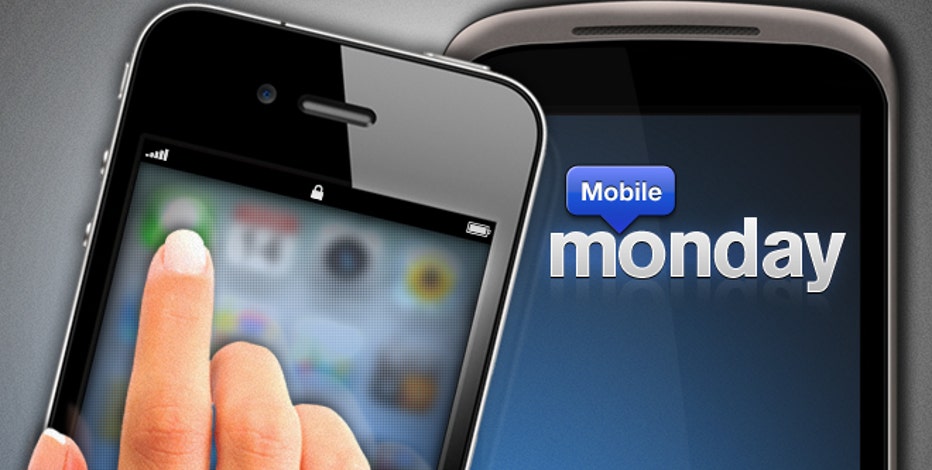 Vonage Time to Call
You dont even need a Vonage account to use the services new iPhone app. The app lets users make calls to 190 countries over Wi-Fi (also 3G in the U.S. and Canada) using VoIP and bills right through iTunes (no need to enter a credit card number or buy calling cards). Rates vary between 99 cents and $9.99 per 15-minute call.
Editions
AOLs Editions iPad app puts together a personalized daily magazine based on what your tastes, using keywords you select that you like or dont like. There are 16 sections, including top news, sports, entertainment, health, and business. You can also choose what time of day you want your latest Edition delivered every day.
Syncplicity
Syncplicity is a could-based file management tool that automatically backs up and synchronizes your files across multiple computers and devices. With the Syncplicity app users can now access their files from their iPhones and iPads, including different saved versions of their files. The app also creates a secure URL for users to send over text message or email to share a file with anyone.
Facebook Messenger
Android handset owners can now grab Facebooks standalone instant messaging app, letting them connect with friends or groups of friends using text, photos, and even location information. You can also use the app to text message friends who dont yet have Facebook Messenger.
New York Post
Cant get enough of the flashy New York paper? The New York Posts Android app lets you read the latest news, gossip, and sports anytime, and its updated continuously throughout the day. You can also download the current issue to be read later offline.  (The New York Post is owned by News Corporation, which also owns the FOX Business Network).
Firefox 6
Seems like Firefox 5 was just released just yesterday (actually, it was only a few months ago), but Firefox 6 is out in full force and the Android operating system isnt missing out on any of the action. You can synchronize your bookmarks and passwords between your desktop and Android phone, use mobile add-ons like ad blockers (just like the desktop version), and get one-tap access to your bookmarks and history using the Awesome Screen.
Continue Reading Below
Advertisement