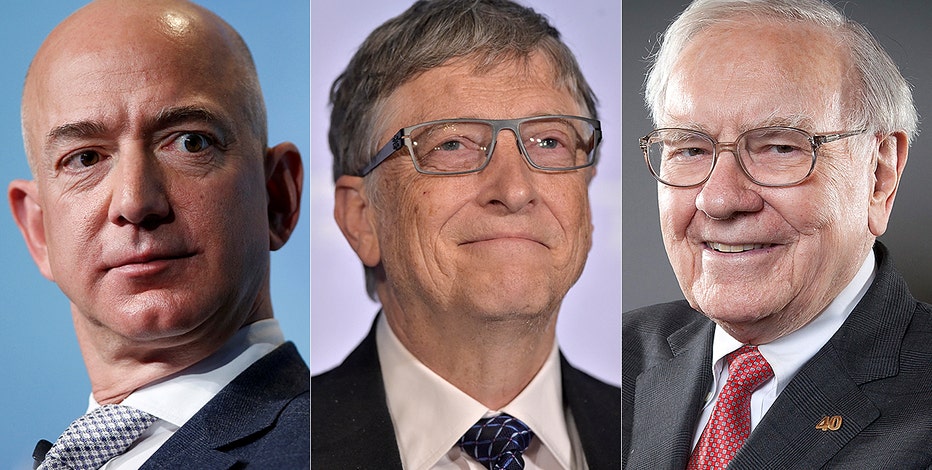 Five of the world's richest billionaires lost a combined $15 billion this week after the Dow Jones Industrial Average plunged more than 1,000 points — twice — in two of the most historical nosedives ever.
According to the Bloomberg Billionaires Index, Amazon's Jeff Bezos, who recently snagged the title of the world's richest person, lost the most -- a record $5.26 billion this week -- bringing his net worth down to $113 billion.
Billionaires Warren Buffett and Facebook cofounder Mark Zuckerberg were also among the other biggest losers this week, losing $3.53 billion and $3.45 billion, respectively.
Microsoft cofounder Bill Gates, who got bumped to the second spot on the world's rich list, lost a mere $2 billion, putting his net worth at $89.3 billion.
Investors have been on a five-day roller coaster ride this week with the Dow posting two of its worst declines ever in history. On Monday, the stock dropped a record 1,175 points, followed by the second-worst drop in history, of 1,033 points on Thursday, as the stock market continues to settle into correction mode.
But don't go shedding any tears for these billionaires, especially Bezos whose net worth has gained $14.2 billion already this year while retail tycoon Amancio Ortega's net worth has lost $5.35 billion year-to-date.
Here's how much the top five richest people lost this week, according to Bloomberg.
1) Jeff Bezos Net Worth: $113 billion Loss: -$5.26 billion YTD: $14.2 billion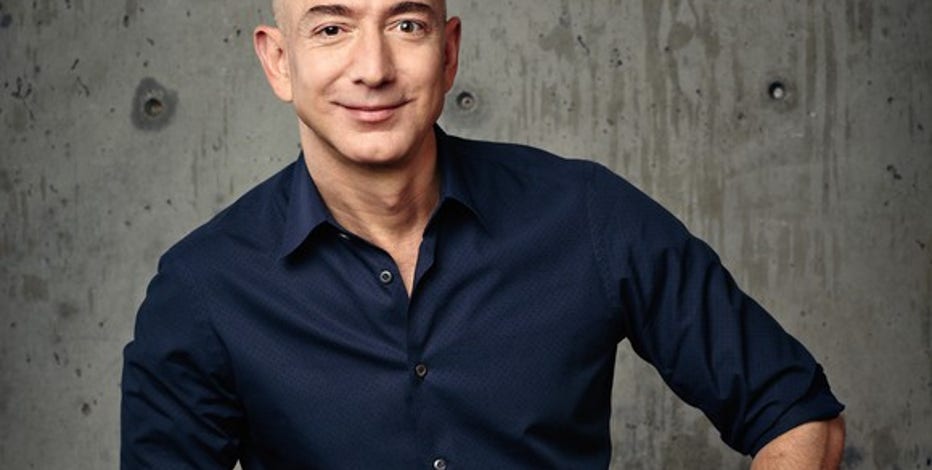 2) Bill Gates Net Worth: $89.3 billion Loss: -$2 billion YTD: -$2.54 billion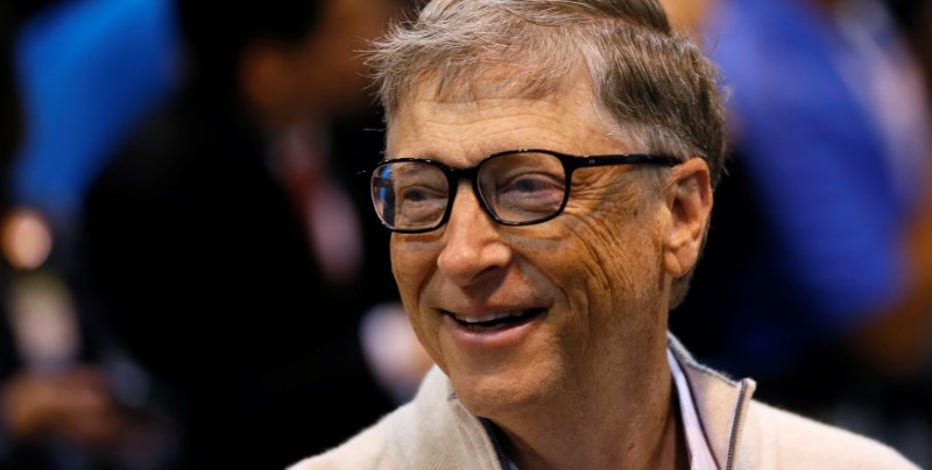 3) Warren Buffett Net Worth: $82.6 billion Loss: -$3.53 billion YTD: -$2.72 billion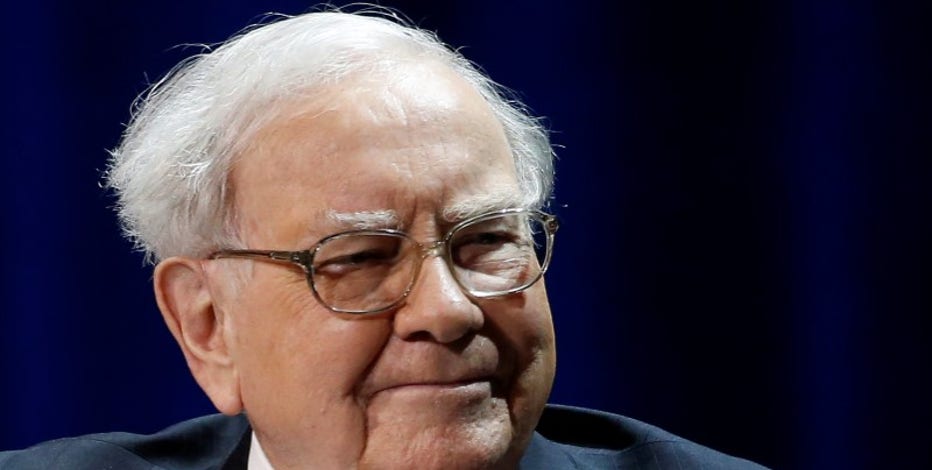 4) Mark Zuckerberg Net Worth: $70.8 billion Loss: -$3.45 billion YTD: -$1.97 billion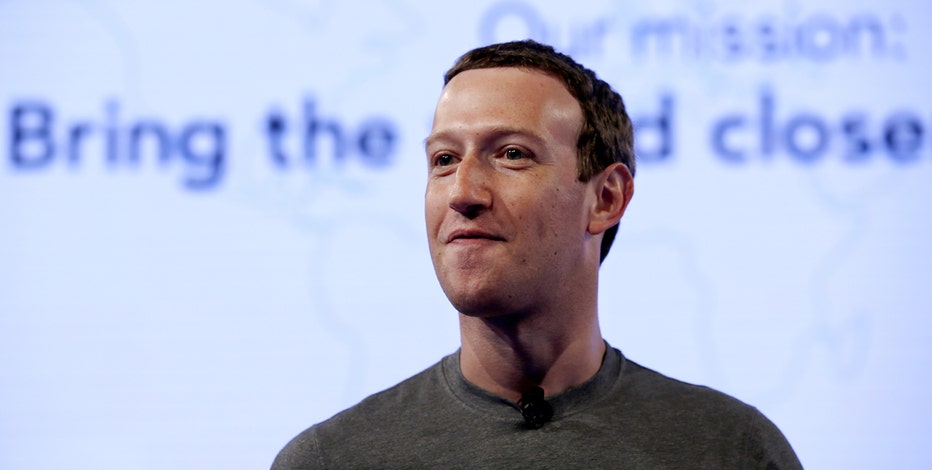 5) Amancio Ortega Net Worth: $70 billion Loss: -$1.67billion YTD: -$5.35 billion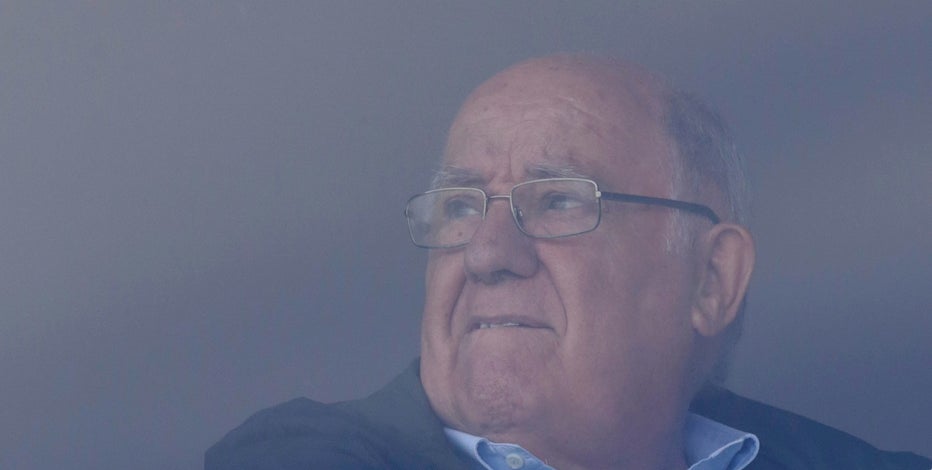 Continue Reading Below
Advertisement