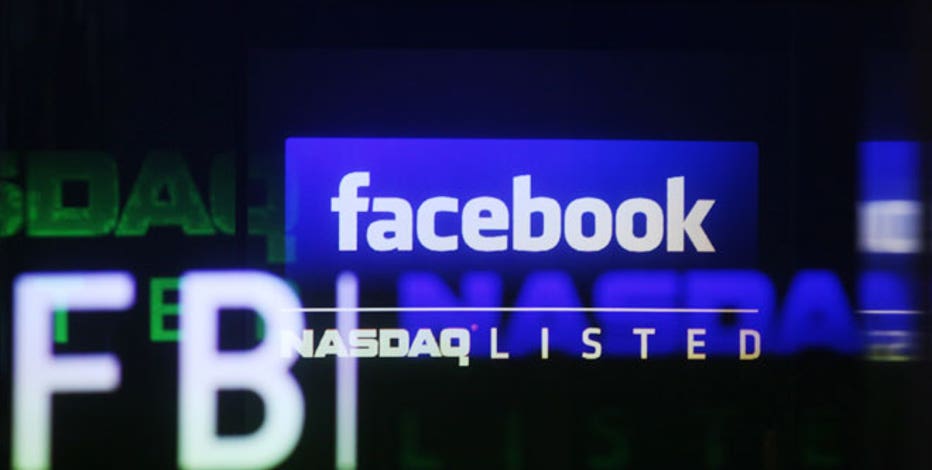 Inc.com looks at the social media etiquette rules for workplace relationships. And is Snapchat worth $60 million? Find out why one VC says yes.
Office social media etiquette: Inc.com examines the murky social media rules for business owners and employees.
Small cloud companies, look out: Entrepreneur.com reports that Microsoft and Oracle are joining forces to compete against newer cloud computing companies.
Continue Reading Below
Advertisement