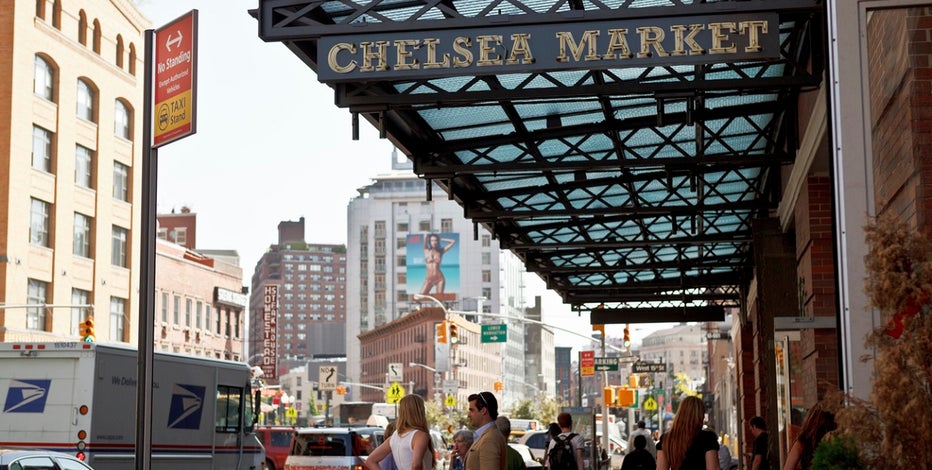 Google (NASDAQ:GOOGL) is reportedly snatching up Chelsea Market, a New York City shopping emporium for $2 billion, according to multiple reports.
The tech giant already counts itself as the building's largest tenant, owning over 400,000 square feet of the building on an upper floor. It also operates out of its New York-based headquarters, which is located directly across the street.
In 2010, Google purchased massive office space across the street from Chelsea Market for $1.9 billion and constructed an overhead walkway connecting the two buildings.
According to The Real Deal, which first reported the news, Google's plans for the new space is unclear, but the company hopes to close on the purchase in April.
Chelsea Market, a one-time Nabisco cookie factory, is currently owned by JamesTown LP, an Atlanta-based real estate investment firm. The building is famously known for its first-floor food court, which attracts around six million visitors annually, according to its website.
Representatives from Google did not immediately respond to FOX Business' request for comment on the matter.
Continue Reading Below
Advertisement