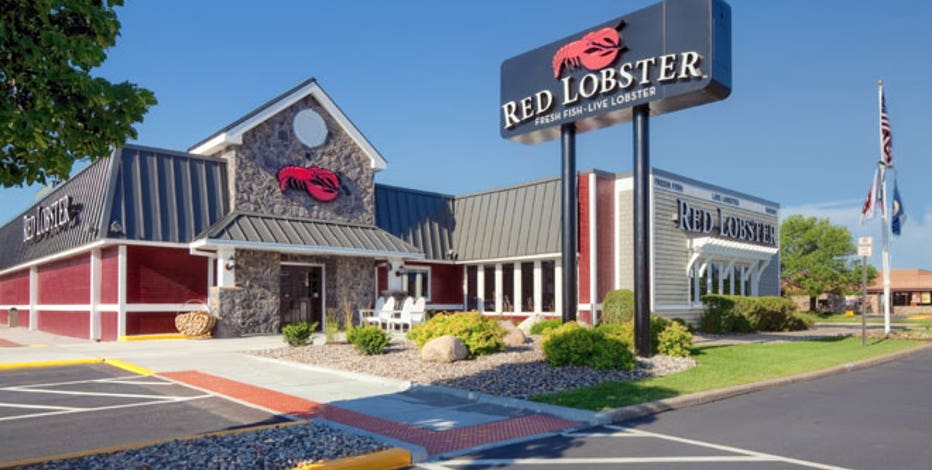 The heat on the management of Darden Restaurants (NYSE:DRI) just got turned up a notch.
Starboard also said it is "disappointed with the continued poor financial performance" of Darden. The firm said it plans to "closely monitor developments" and "engage in discussions" with management, including with board directors and other investors.
"We do not comment on specific discussions with shareholders, but in this instance, we haven't been contacted by Starboard," Orlando-based Darden said in a statement.
Last week, the restaurant company disclosed a worse-than-expected 42% drop in quarterly profits amid slumping sales at Red Lobster.
Starboard said it believes "there is a significant opportunity to dramatically improve" Darden's results, including by realizing the "substantial value" from the company's real estate holdings and exploring other moves like a sale or separation.
New York-based Barington reacted to the Red Lobster spinoff plan by saying it is only a "first step" and called the overall plan "incomplete and inadequate."
Shares of Darden ticked up 0.98% to $51.59 Monday morning, extending their 2013 gain to 15%.
Continue Reading Below
Advertisement