Walmart using AI to negotiate cost, purchase terms with vendors in shorter timeframe: report
The AI chatbot has helped Walmart conduct negotiations with 2,000 suppliers simultaneously, the company said
Walmart has reportedly begun using artificial intelligence in negotiating costs and purchase terms with certain vendors, doing in days what historically could take several weeks. 
Per Bloomberg, Walmart is using a chatbot developed by the California-based company Pactum, to negotiate smaller contracts with suppliers who provide the retail giant with the equipment it uses rather than the products it sells.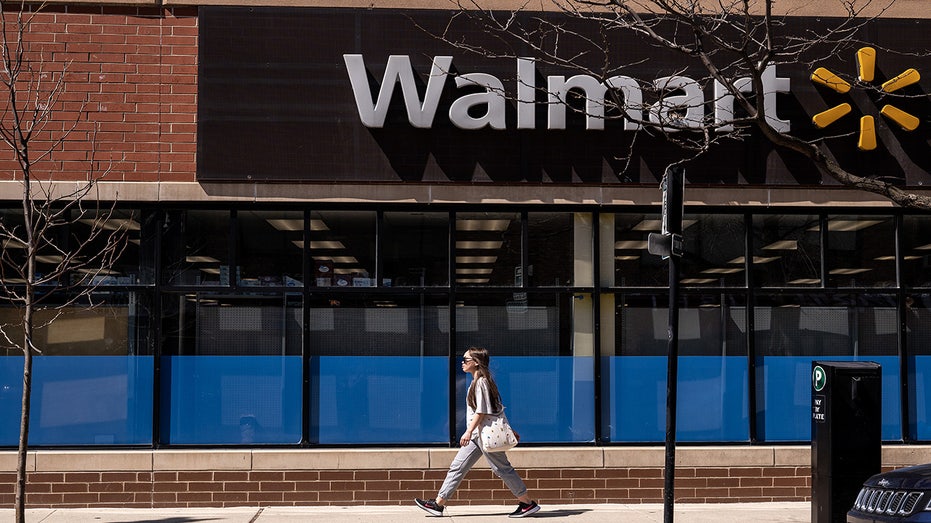 The chatbot has been able to close deals in days rather than weeks, according to the report. It was also found that roughly 75% of suppliers preferred negotiating with the chatbot rather than a human. 
Pactum said earlier this year that its technology helped Walmart conduct contract negotiations with 2,000 suppliers simultaneously – "something no human buyer can do" – generating an average savings of 3% for the company. 
OPENAI SAYS CHATGPT FEATURE LETTING USERS DISABLE CHAT HISTORY NOW AVAILABLE
FOX Business has reached out to Walmart seeking more information on its plans for using automation in negotiations. 
Earlier this month, Walmart said it was planning for about two-thirds of its stores to be serviced through automation in the massive retailer's supply chain by the end of 2026.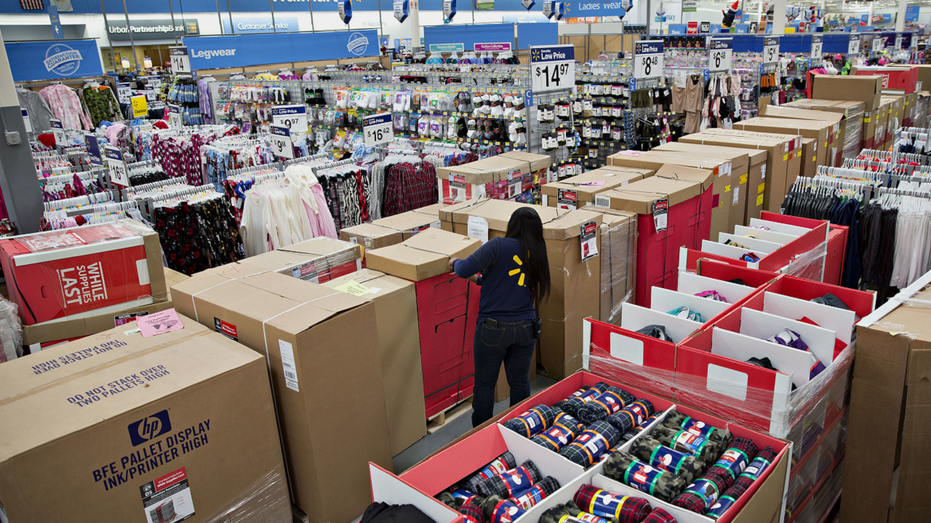 "Through its extensive work, Walmart is reengineering its supply chain to fulfill customer needs with a more intelligent and connected omnichannel network that is enabled by greater use of data, more intelligent software and automation," the company said in a release. "The outcome improves in-stock inventory accuracy and flow whether customers shop in stores, pickup or have a delivery."
The company explained that, by the end of fiscal year 2026, roughly 65% of Walmart stores will be serviced by automation, about 55% of fulfillment center volume will move through automated facilities and average costs per unit could improve by approximately 20%. 
A report from Goldman Sachs last week forecast that breakthroughs in generative AI tools could expose about two-thirds of U.S. jobs to some level of automation. 
CLICK HERE TO GET THE FOX BUSINESS APP
The degree to which AI is adopted and how advanced AI technologies become creates some variability in how it ultimately impacts the economy through increased productivity, the displacement of labor, and re-employment of displaced labor per the Goldman Sachs report.
FOX Business' Eric Revell contributed to this report.