North Korean banker indicted, 2 others sanctioned over cryptocurrency money laundering scheme
The scheme involved laundering stolen cryptocurrency for the North Korea-based Lazarus Group, according to the U.S. Treasury Department
A North Korean banker was indicted and two other cryptocurrency traders were sanctioned Monday for their alleged roles in money laundering schemes to generate revenue for Kim Jong-Un's regime, U.S. officials announced. 
Sim Hyon Sop, 39, a representative of Korea Kwangson Banking Corporation, is accused of conspiring with Chinese national Wu Huihu, Hong Kong British National Cheng Hung Man, and an individual who goes by "Jammy Chen" to use stolen funds from cryptocurrency exchanges to benefit North Korea. 
The conspiracy involved laundering the stolen crypto funds into U.S. dollars that were then used to purchase goods for North Korea, evading sanctions put in place by the Treasury Department to stop the country's ballistic missile programs. 
FOX BUSINESS: LIVE CRYPTO PRICES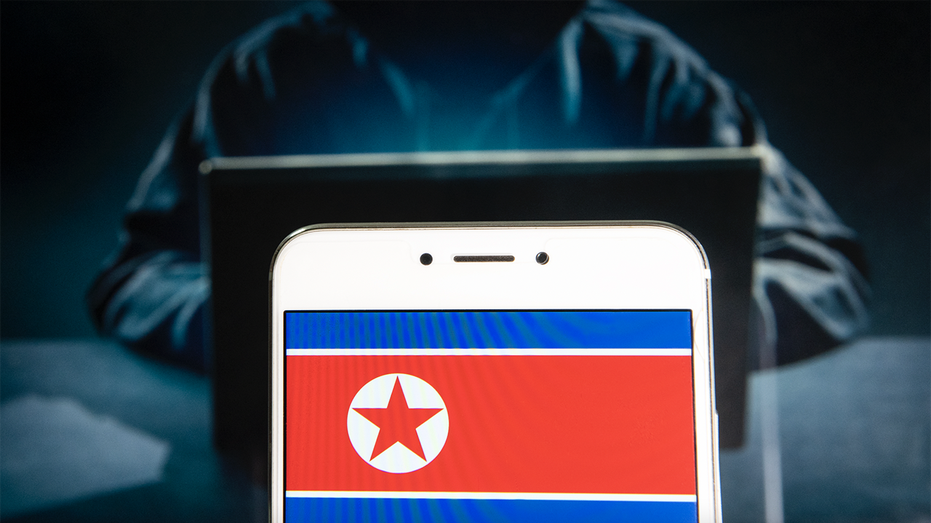 Sim was also hit with a separate indictment for allegedly helping North Korean IT workers obtain employment at blockchain development companies based in the U.S. 
RUSSIAN OIL REROUTED TO 'FRIENDLY' COUNTRIES AT NO DECREASE IN SALES, OFFICIALS CLAIM
"Today's indictments reveal North Korea's continued use of various means to circumvent U.S. sanctions," U.S. Attorney for the District of Columbia Matthew Graves said in a statement. "We can and will 'follow the money,' be it through cryptocurrency or the traditional banking system, to bring appropriate charges against those who would help to fund this corrupt regime." 
The Treasury Department also announced sanctions against Sim, Wu, and Cheng for their involvement in the money laundering conspiracy. 
North Korea has generated revenue through cryptocurrency thefts and other schemes since at least 2017, stealing an estimated $1.7 billion worth of cryptocurrency last year alone. 
CLICK HERE TO READ MORE ON FOX BUSINESS
The money laundering scheme unveiled Monday was connected to the infamous Lazarus Group, a cybercrime gang based in North Korea that was responsible for the 2014 Sony Pictures hack and other thefts over the past decade, according to the Treasury Department. 
"The DPRK's use of illicit facilitation networks to access the international financial system and generate revenue using virtual currency for the regime's unlawful weapons of mass destruction (WMD) and ballistic missile programs directly threatens international security," Under Secretary of the Treasury for Terrorism and Financial Intelligence Brian Nelson said in a statement Monday.