Huawei, ZTE among Chinese tech firms scrutinized by US authorities
The arrest of Huawei's CFO Meng Wangzhou unfolded this week amid a broader crackdown by U.S. authorities on Chinese tech firms accused of close ties to the Beijing government and potential intellectual property theft.
Meng was detained in Canada earlier this week and faces likely extradition to the U.S. to face unspecified charges. Huawei, a booming smartphone maker founded by Meng's father, Ren Zhengfei, is said to be under investigation for allegedly violating U.S. sanctions against Iran. The company has also faced scrutiny over its ties to the Chinese government amid allegations that spies are able to gain "backdoor" access to its devices to spy on users.
Dubious corporate practices and intellectual property theft are at the center of an ongoing trade dispute between the U.S. and China. The Trump administration accused China in a report last June of various offenses, includes the use of espionage to steal trade secrets from U.S. tech firms. Trump has slapped debilitating tariffs on billions of dollars in Chinese goods, prompting retaliatory measures from Beijing.
FOX Business breaks down prominent Chinese tech firms accused of wrongdoing below.
Huawei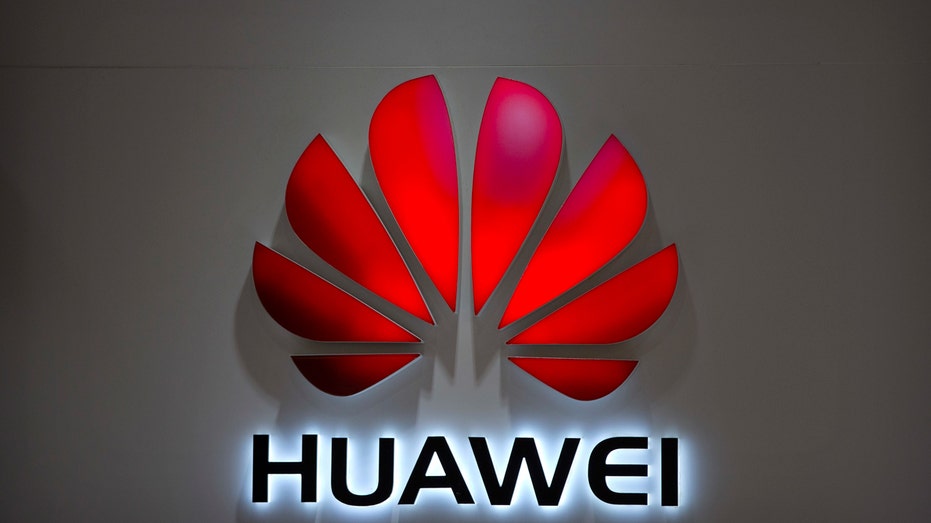 Huawei is among the world's most dominant tech firms, with $92 billion in sales in fiscal 2017 and more smartphone unit sales than Apple. For years, Huawei has been accused of ripping off tech rivals with copycat products and undercutting industry standard prices to drive sales.
More recently, the U.S. government has focused on Huawei's reputed ties to the Chinese government. Former President Barack Obama warned allies not to use Huawei products due to concerns that Chinese agents could access the devices for spying purposes. U.S. citizens have been warned not to use Huawei phones, and Australia and New Zealand recently banned Huawei from developing 5G networks in their countries due to security concerns.
ZTE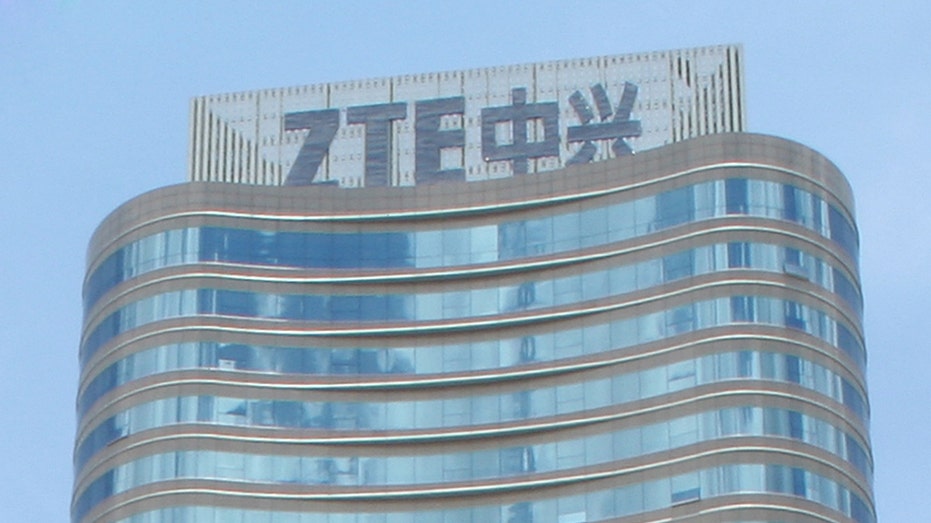 Like Huawei, ZTE has faced accusations that the Chinese government has backdoor access to its devices. The telecom giant faced penalties in 2016 for violating U.S. sanctions against North Korea and Iran and was eventually slapped with $892 million fine. When ZTE failed to adequately punish the individuals responsible for the violations, the U.S. government banned ZTE from importing parts and software from American companies, effectively pushing the Chinese firm toward bankruptcy.
The Trump administration lifted the ban on ZTE last July, provided that the firm paid a $1 billion fine and overhauled its corporate governance. Facing criticism, Trump defended his decision to intervene on ZTE's behalf, arguing that the move was part of larger trade negotiations with China.
Fujian Jinhua Integrated Circuit Co.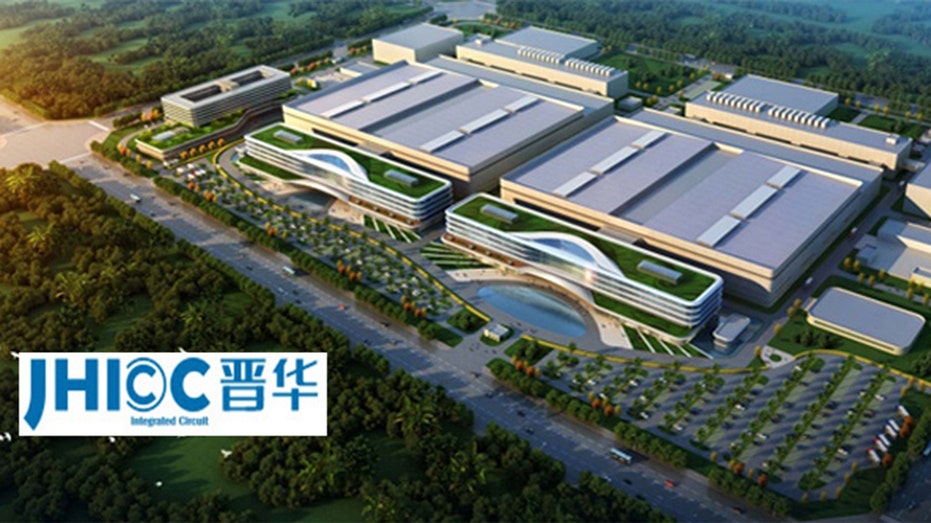 The U.S. government indicted Fujian Jinhua on corporate espionage charges and banned the Chinese state-backed chipmaker from importing American-made goods last October. U.S. officials accused Fujian of conspiring with a Taiwan-based firm to steal trade secrets from Micron, the only U.S. company to develop dynamic random-access memory technology.