Elon Musk watches multimillion-dollar SpaceX Starship explode, says team 'learned a lot'
Elon Musk congratulates SpaceX team on 'exciting test launch of Starship' after watching from Texas
Elon Musk was on hand in Boca Chica, Texas, to watch the successful launch and subsequent explosion of SpaceX's Starship on Thursday.
Musk, the founder and CEO of SpaceX, watched the launch from a command room not far from the rocket launch site in southern Texas.
"Congrats SpaceX team on an exciting test launch of Starship! Learned a lot for next test launch in a few months," Musk tweeted a short time later.
SPACEX SUCCESSFULLY LAUNCHES GIANT STARSHIP ROCKET, EXPLODES MINUTES LATER
Minutes after a successful launch and awaiting stage separation, it experienced a failure, what SpaceX livestream hosts described as a "rapid unscheduled disassembly."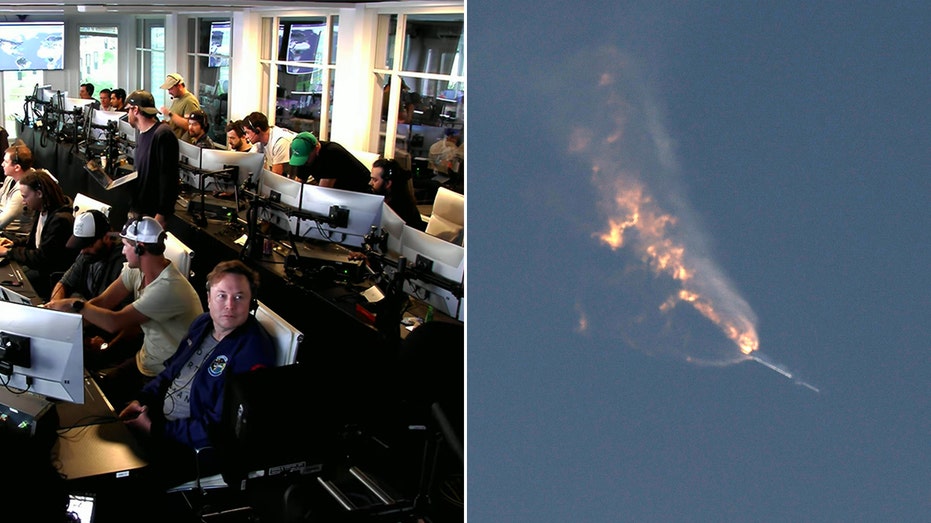 SpaceX said on Twitter that its teams would continue to review data and work toward the next flight test.
"With a test like this, success comes from what we learn, and today's test will help us improve Starship's reliability as SpaceX seeks to make life multi-planetary," it said.
Musk also reached out to thank the National Air and Space Museum, which congratulated SpaceX on the launch.
FAA SAYS IT'S LOOKING FOR WAYS TO OPTIMIZE LAUNCHES, REENTRIES AS MORE ROCKETS SOAR TO SPACE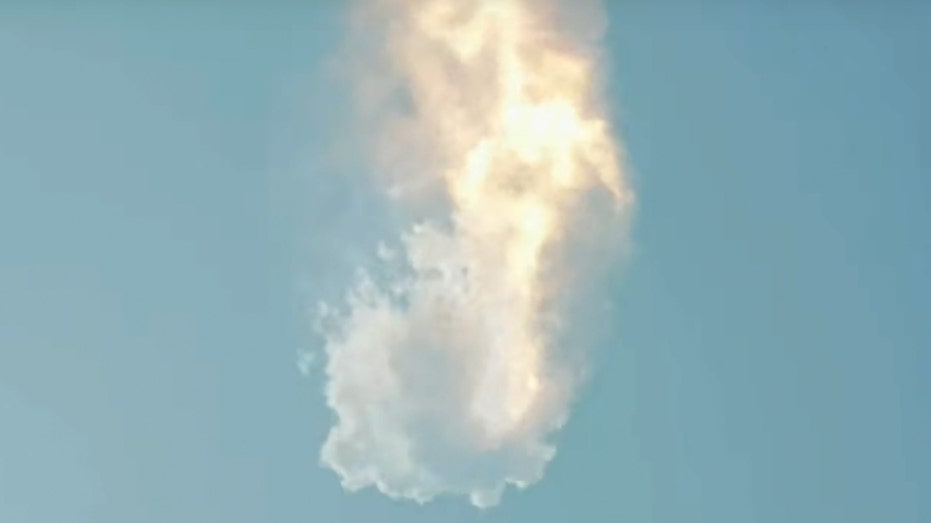 "Thank you for your kind words on behalf of the SpaceX team!" he wrote in response to a congratulatory message.
If the flight had gone as planned, the first-stage booster, or the Super Heavy, would have dropped into the Gulf of Mexico. Thursday's launch was the inaugural Super Heavy flight. 
The spacecraft on top would have eventually passed over the Atlantic before coming down near Hawaii. The flight was expected to last for just an hour and a half.
GET FOX BUSINESS ON THE GO BY CLICKING HERE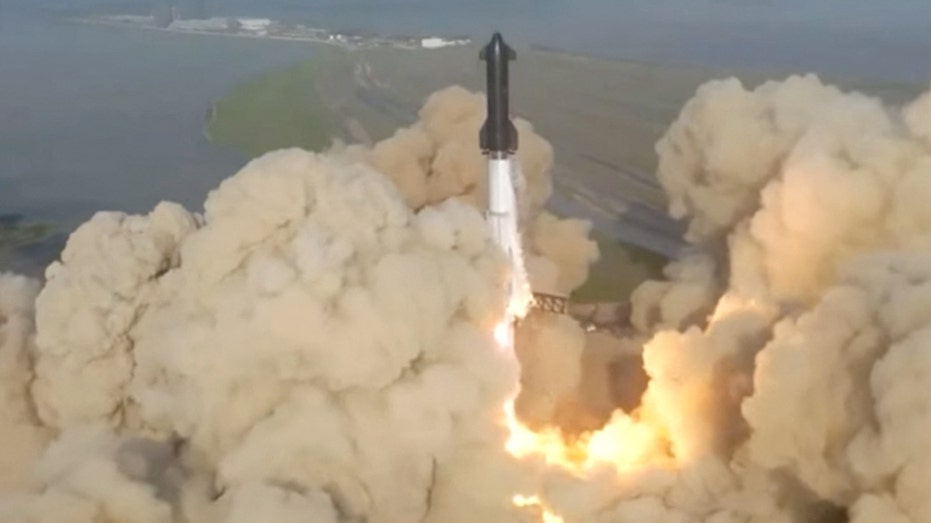 SpaceX plans to use the Starship — and its 16.7 million pounds of thrust — to send people and cargo to the moon and Mars. 
This test flight was not carrying people or satellites. 
Musk has previously said that the total Starship program could exceed $2 billion but that each launch could one day cost as little as $2 million.