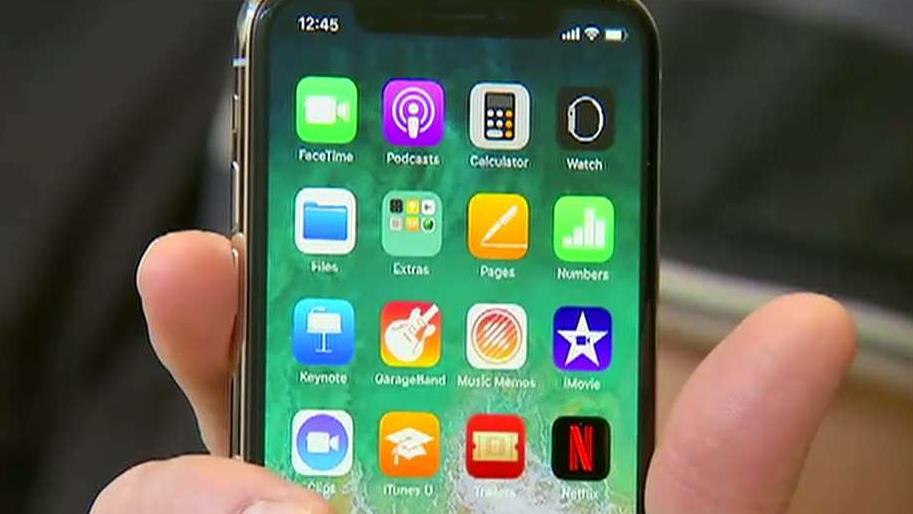 Apple iPhone sales plunged in China by 20 percent in the fourth quarter, according to an industry research firm, as the tech giant contends with slowing demand that led company executives to cut revenue guidance.
Sales of the company's flagship product fell by 20 percent compared to the same period one year earlier, research firm IDC reported based on survey and channel check data, according to Reuters. Apple recently stopped reporting iPhone unit sales in all regions, long considered to be a crucial bellwether for the health of the company's business.
The sales shortfall was reflected late last month in Apple's first-quarter earnings report. The iPhone maker reported quarterly revenue of $13.1 billion in the Greater China region, down from roughly $18 billion one year earlier. For the iPhone, revenue dropped 15 percent to $51.98 billion.
The declines occurred weeks after CEO Tim Cook announced a reduction in first-quarter revenue guidance owing to economic pressures in China, including slowing demand for iPhones. Apple set second-quarter revenue guidance at between $55 billion and $59 billion, which would fall short of the $61 billion the company earned in the same period one year ago.
IDC said that Chinese tech company Huawei saw smartphone shipments rise 23.3 percent in the fourth quarter, allowing the firm to cut into Apple's market share. IDC attributed the decline in iPhone sales in part to Apple's decision to raise prices on the product.
CLICK HERE TO GET THE FOX BUSINESS APP
"Besides regular performance upgrades in 2018 and small changes to the exterior, there has not been any major innovation that supports users to continue to change their phones at the greatly increased price," IDC's report said. "The severe macro environment in China and the assault of domestic brands' innovative products have also been reasons for Apple's continued decline."