Jet carrying 335 forced to turn back after missing destination airport's closing time by 10 minutes
Nearly 335 passengers were sent back to Tokyo and did not arrive at Fukuoka Airport until the next day.
A Japan Airlines plane was forced to return to Tokyo this week after being refused at a regional airport for arriving 10 minutes after the cut-off time.
Flight JAL 331 left Tokyo's Haneda Airport at 8 p.m. on February 19 – over an hour after its planned departure. 
The plane, which was expected at 8:30 p.m., did not arrive at Fukuoka until around 10:10 p.m.
But because Fukuoka Airport enforces a strict 10 p.m. cut-off time, JAL 331 was not cleared to land and was forced to make a nearly 5-hour journey back to Tokyo.
UNITED AIRLINES FLIGHT PLUNGED TO WITHIN 800 FEET OF PACIFIC OCEAN AFTER TAKEOFF, DATA SHOWS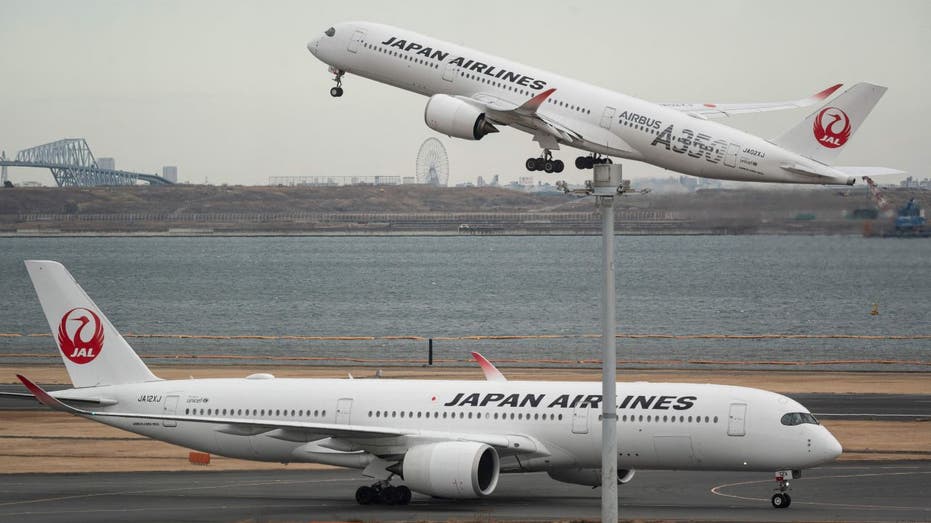 Fukuoka's curfew is intended to curb noise pollution. JAL 331 also had to stop at Osaka's Kansai Airport to refuel, adding to passengers' and crew members' misfortune.
According to Asahi Shimbun, a Japanese newspaper, there were reportedly 335 passengers on the Japan Airlines plane.
BOEING WILL OPEN NEW ASSEMBLY LINE TO BUILD 737 MAX PLANES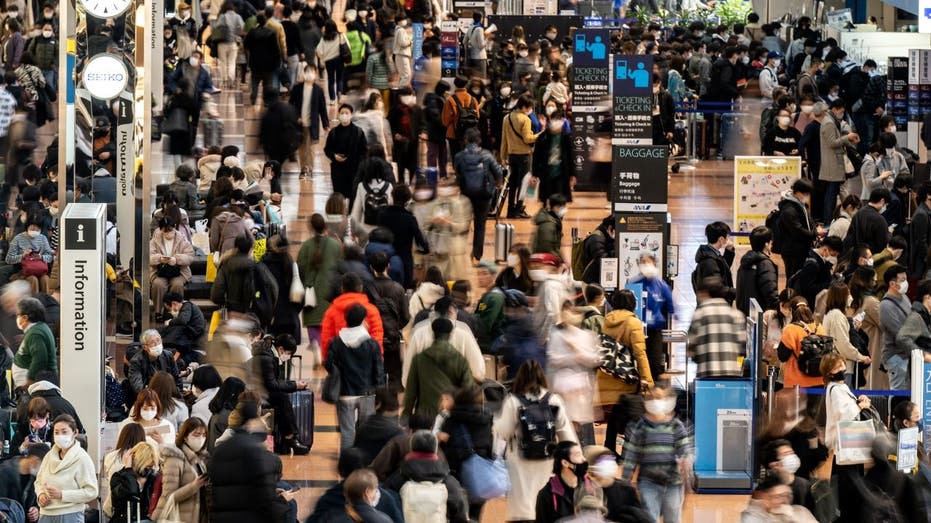 Japan Airlines arranged for the passengers to stay in a hotel after they returned to Tokyo. The passengers boarded a flight the next morning and eventually landed at Fukuoka Airport on Monday.
Fukuoka and Tokyo are located on opposite sides of Japan. The cities are over 550 miles apart.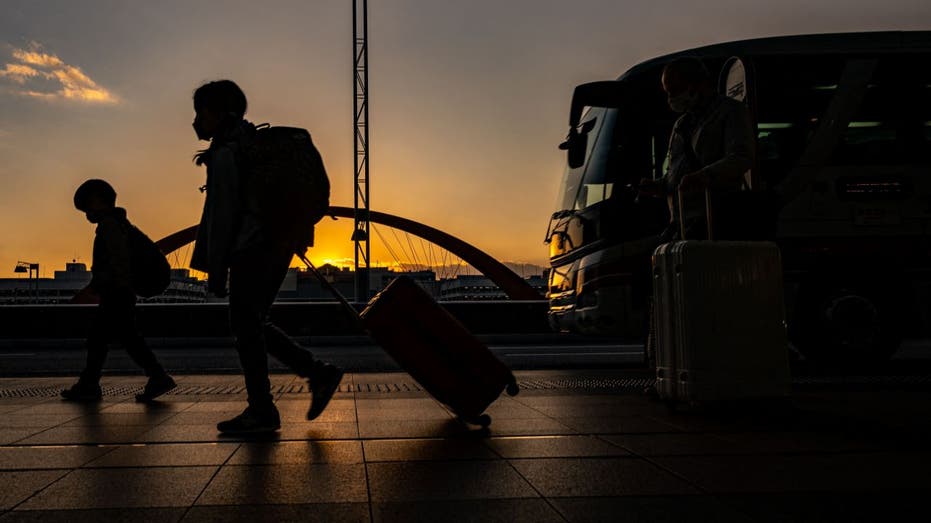 CLICK HERE TO GET THE FOX BUSINESS APP
It is unknown why JAL 331 departed from Tokyo late on Sunday evening. According to Asahi Shimbun, officials say that planes that land late due to "unavoidable" circumstances, such as stormy weather or congestion, are usually allowed to land past 10 p.m.