Investor buys 2 Caribbean islands once owned by Jeffrey Epstein for $60 million
Authorities allege many of Jeffery Epstein's crimes took place on the Caribbean islands
A U.S. investor has bought two Caribbean islands that were once owned by the late Jeffrey Epstein and where authorities allege many of the disgraced financier's crimes took place.
Stephen Deckoff, with SD Investments LLC, bought Great St. James and Little St. James islands in the U.S. Virgin Islands for $60 million and plans to build an exclusive resort, a spokesman told The Associated Press on Thursday. The islands were on sale for a total of $110 million.
JEFFREY EPSTEIN DEATH RAISES QUESTIONS THAT 'MUST BE ANSWERED' FOR VICTIMS, GLORIA ALLRED SAYS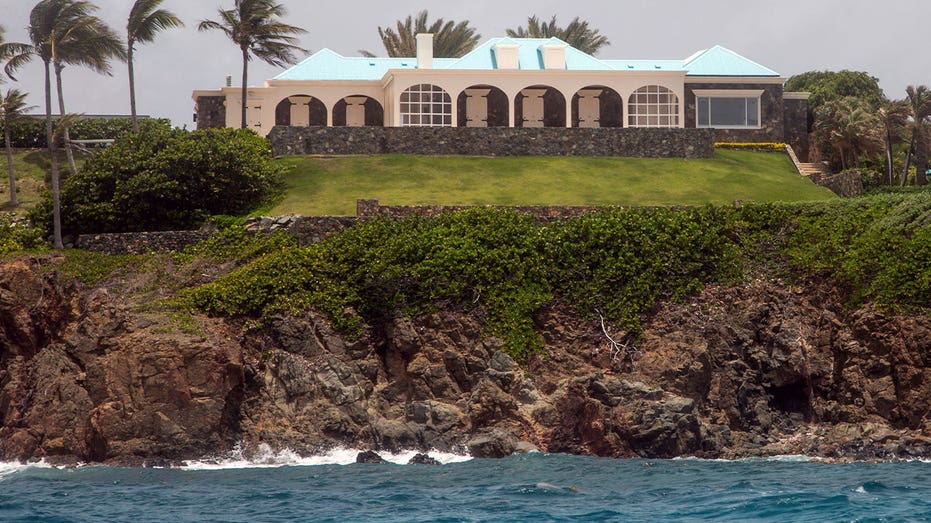 The investment firm said in a statement that a significant portion of the sale proceeds will go toward the U.S. Virgin Island's government as part of a previous deal with Epstein's estate.
Forbes first reported the purchase of the islands on Wednesday.
CLICK HERE TO GET THE FOX NEWS APP
The 25-room resort is slated to open in 2025 and is expected to boost tourism and create jobs, the firm said.
The islands were originally for sale at $55 million each. Little St. James, which locals had nicknamed "Pedophile Island," has three beaches, a helipad, a gas stations and more than 70 acres of land. Meanwhile, Great St. James has more than 160 acres with three beaches.
Epstein died by suicide while awaiting trail in 2019. He had been accused of federal sex trafficking charges and pleaded not guilty to charges of sexually abusing dozens of girls, some as young as 14 years old. Authorities said some of the girls had been brought to his home in the Caribbean.