Colorado homebuyer discovers snakes in walls as she moves in: 'I'm petrified'
Colorado homeowner says dog discovered snakes in wall as she was unpacking
A woman in Centennial, Colorado, discovered a dangerous surprise inside her family's new house.
Upon moving into her new Netherlands Circle home in April, she discovered the structure was infested with snakes.
"I was unpacking in here, and one of my dogs crouched down and started walking over to this corner really slow, so I was like, 'What is it, buddy?'" said homeowner Amber Hall, according to FOX 31..
SPRING HOMEBUYERS TO CONTINUE FACING INVENTORY WOES
"I thought maybe it was a spider, whatever. I came over and as I came over I saw the snake slither up the wall," Hall said. "I started watching, and there were more and more and more snakes."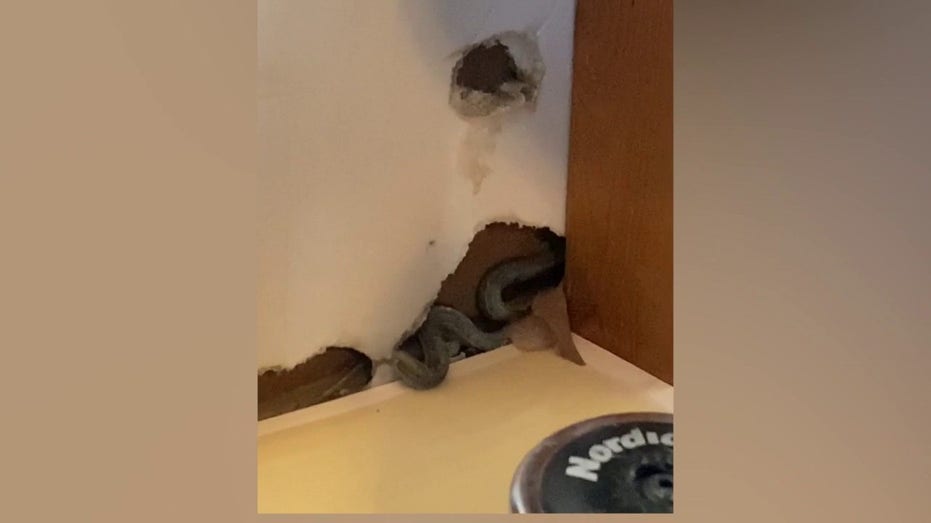 Hall described her as a 42-year-old single mother who has worked her whole life to purchase a home. She discovered that the legless reptiles had nested both inside and underneath their new house — burrowing within the dry wall and under the patio.
PIONEER SAYS MIAMI REAL ESTATE IS BOOMING AFTER BLUE STATE EXODUS: NEVER 'SEEN BEFORE'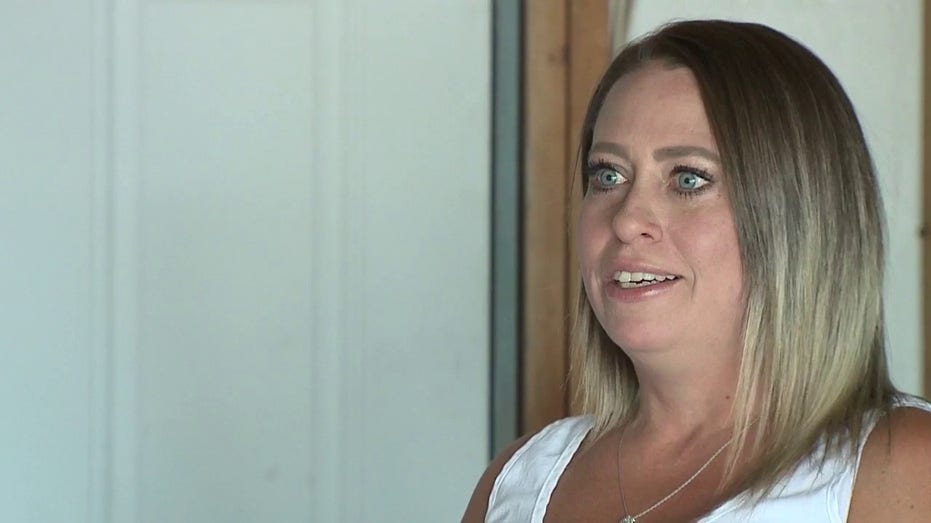 Hall has spent over $1,000 seeking professional help with the infestation. The family has used traps and hired a snake wrangler to help dispose of the pests.
Hall told Fox 31 that the real estate agent who helped facilitate the sale has not been cooperating with her complaints.
GET FOX BUSINESS ON THE GO BY CLICKING HERE
"I just want somebody to be responsible for whatever it takes to get them out," Hall said, according to Fox 31. "To be honest with you, I don't know if I can even live here peacefully. I'm petrified."
Hall told the outlet she is not unpacking her belongings or committing to moving into the home until the matter is resolved.