Zuckerberg initiative poaches AstraZeneca board member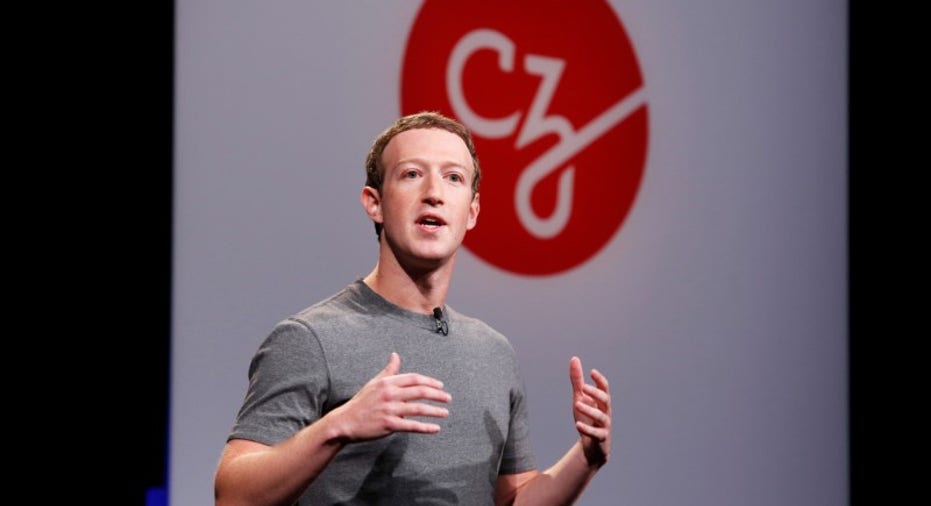 The $3 billion health initiative set up by Facebook co-founder Mark Zuckerberg and his wife Priscilla Chan has hired one of AstraZeneca's non-executive directors to head up its science drive.
The British drugmaker said on Wednesday that Cornelia Bargmann would step down from its board next month to take up a new role as president of Chan Zuckerberg Science, part of the Chan Zuckerberg Initiative.
Leif Johansson, AstraZeneca's chairman, said the board was sorry to see her leave but understood Bargmann's decision to focus on the new assignment.
Zuckerberg and Chan unveiled their new initiative last week, with a goal to "cure, prevent or manage all disease within our children's lifetime".
Their plan echoes the big global health ambitions of the Bill & Melinda Gates Foundation, another philanthropic endeavor funded by tech industry money that has similarly tapped the pharmaceuticals sector in the past for key staff.
On the plus side, AstraZeneca also said it had hired Columbia University genetics expert David Goldstein to the consultative role chief adviser for genomics. Goldstein, who will continue his academic jobs, had previously served as chair of AstraZeneca's genomics advisory panel.
The company unveiled a 10-year plan in April for a massive gene hunt in the biggest bet yet by a drugmaker on the potential of genetic variations to unlock routes to new medicines.
(Reporting by Ben Hirschler; Editing by Adrian Croft)