Zillow: U.S. Home Prices Have Bottomed Out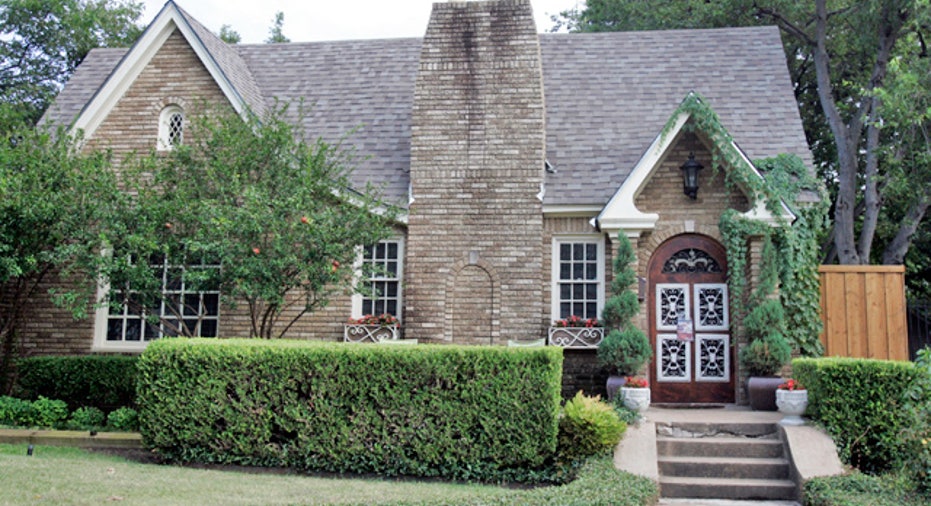 U.S. home prices rose mildly on an annual basis in the second quarter, the first increase since 2007, according to real-estate website Zillow.
The Zillow Home Value Index climbed 0.2% on a year-to-year basis to $149,300. The report showed annual increases in 53 of the 167 markets surveyed. Home prices in Phoenix, Arizona, a market that was particularly hard hit by the housing bust, showed the biggest jump, surging  ­­some 12.1%.
Zillow's forecast is bullish as well. The website that allows customers to search for real estate and rental properties is expecting increases in home values in two in five housing markets it covers over the next year, with prices increasing 1.1% across America.
"It seems clear that the country has hit a bottom in home values," Zillow Chief Economist Stan Humphries said in the report. "The housing recovery is holding together despite lower-than-expected job growth, indicating that it has some organic strength of its own. "
Still, Humphries notes that "there is still some risk." He said the rate of foreclosures may pick up, which would "translate into more homes on the market by the end of the year." However, Humphries reckons current demand levels will make up for the potential increase in supply.
Zillow's data echoes other reports released recently that have shown glimmers of hope for the beleaguered housing market. The National Association of Realtors, for example, reported last week that median home prices across the U.S. increased on a year-to-year basis for four-straight months in June, the first such streak since 2006.
Still, stubbornly tight lending conditions, still high supplies and tepid demand have made for a slow recovery.