Woody Johnson Among Sports Heavyweights At Trump Inauguration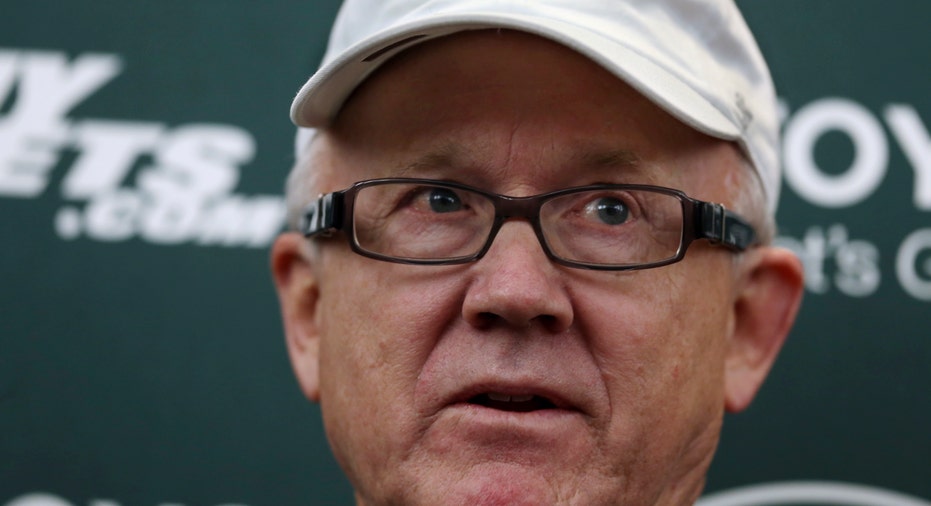 New York Jets owner Woody Johnson isn't the only sports heavyweight in Washington D.C. this week for President-elect Donald Trump's inauguration.
Johnson, 69, has been nominated to serve as the next U.S. ambassador to the United Kingdom, Trump announced Thursday at a luncheon held to honor his closest supporters. The Jets owner is also expected to be in attendance on Friday when Trump is sworn in as the 45th president of the United States. Johnson was among the first sports figures to support Trump, endorsing his campaign last May after previously serving as Jeb Bush's finance chair.
New England Patriots owner Robert Kraft, who has expressed admiration for Trump on multiple occasions, was also in D.C. this week, joining other dignitaries at the Chairman's Global Dinner on Tuesday, the Boston Globe reported. Representatives from the New England Patriots did not immediately respond to a request for comment from FOXBusiness.com.
Other representatives from the football world included NFL Hall of Fame inductee Jim Brown, who drew criticism last month for meeting with the president-elect at Trump Tower.
Brown held a press conference on Thursday on behalf of the National Diversity Coalition For Trump and the Amer-I-Can Program, an outreach initiative seeking to work with Trump to address socioeconomic issues in inner cities. Former Baltimore Ravens linebacker Ray Lewis, former New York Jets running back Curtis Martin and legendary college basketball coach Bobby Knight also attended the event.
Caitlyn Jenner, the former Olympic gold medalist, will attend Trump's inauguration on Friday. Her representatives confirmed that she will appear at the behest of the American Unity Fund, a conservative organization dedicated to LGBTQ rights, People reported. The American Unity Fund did not immediately respond to a request for comment.