Tobacco industry whistleblower Jeffrey Wigand says he knows all too well the pressures to stay quiet when something bad is going on all around you. He sheds light on what might have been going on within the IRS.
1. Whistleblower weighs in on IRS scandal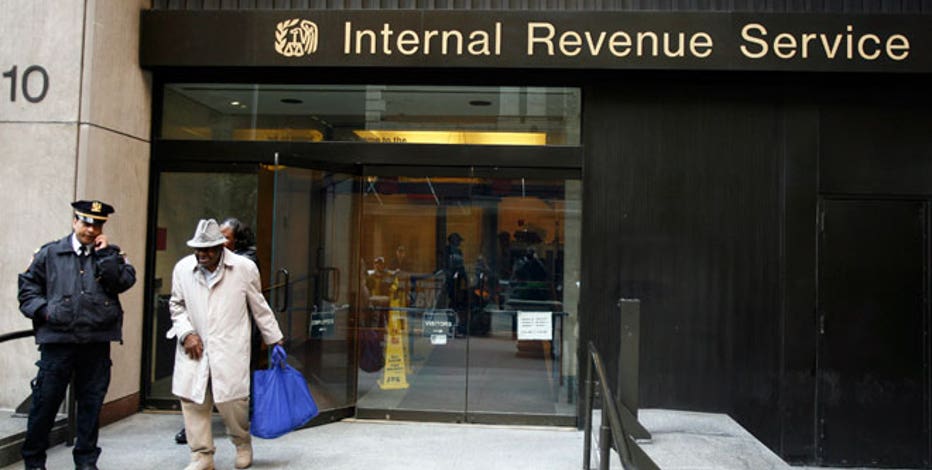 ---
Neil Cavuto speaks with tobacco industry whistleblower Jeffrey Wigand on the culture within the IRS that might have prevented potential whistleblowers from speaking out.
2. Is the 'Gang of 8' plan a public safety issue?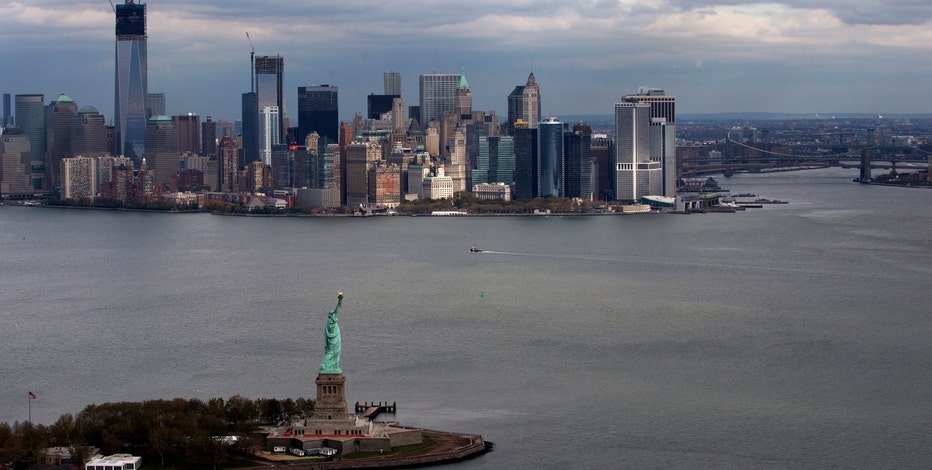 ---
National ICE Council president Chris Crane weighs in on the flaws of the 'Gang of 8' immigration plan – and how it could potentially endanger American citizens – on Lou Dobbs Tonight.
3. Paying layaway for your dream vacation?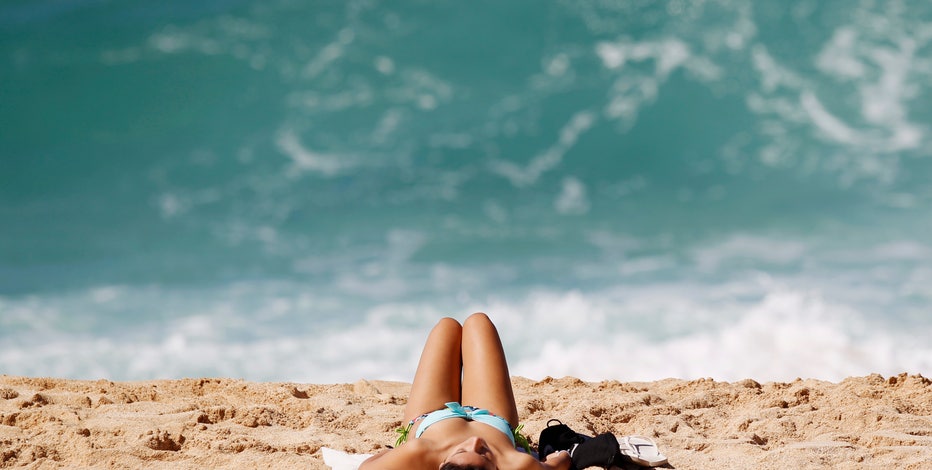 ---
Layaway plans are also popular as holiday presents – but they can also be used to pay for travel. Expert Mark Murphy came on the Willis Report to discuss the pros and cons of vacation layaway plans.
4. JPMorgan's post-Dimon fate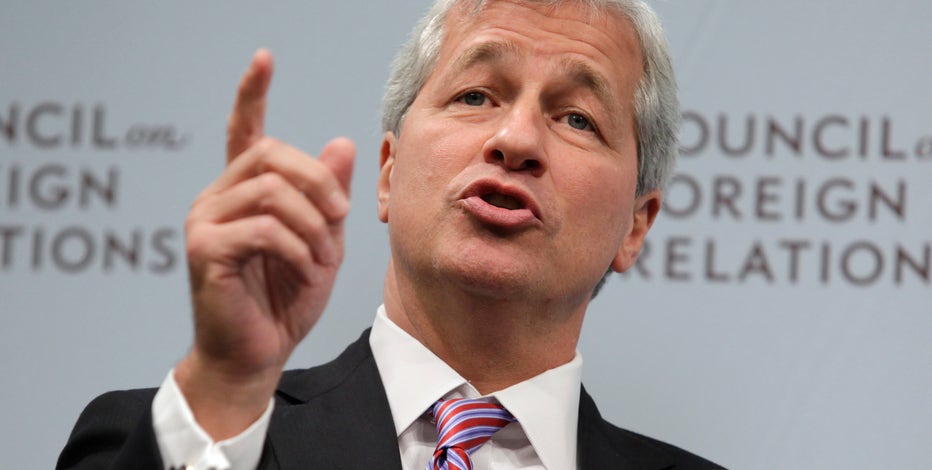 ---
On Money with Melissa Francis, Harrington Capital Management's Kyle Harrington on the potential impact that Jamie Dimon's departure could have on JPMorgan shares.