Wholesale Prices Post Biggest Decline Since '09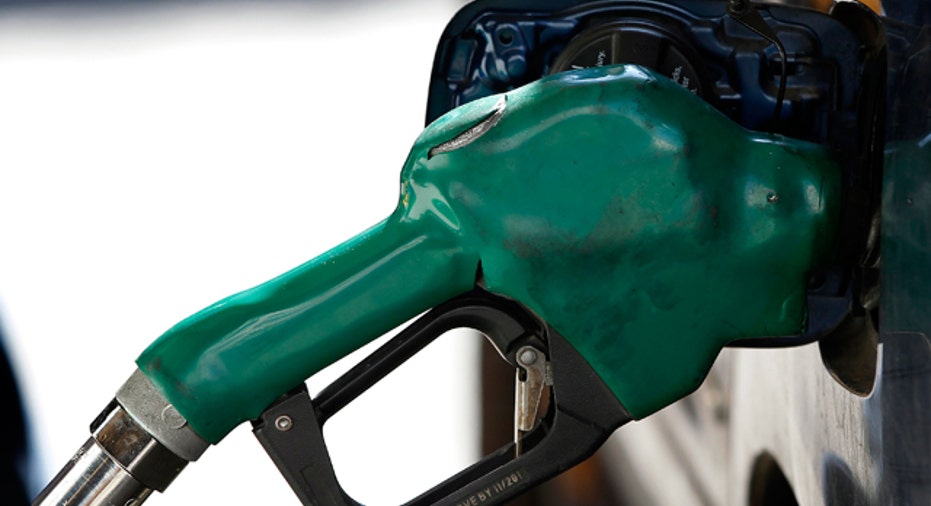 U.S. producer prices fell sharply in May as energy costs dropped the most in over three years, a sign of easing inflation pressures that could give the Federal Reserve more room to help the economy should growth weaken.
The Labor Department said on Wednesday its seasonally adjusted producer price index dropped 1.0 percent last month.
The drop was mostly due to a 4.3 percent decline in energy prices, the biggest drop since March 2009. Europe's debt crisis is threatening global economic growth, pushing oil prices lower.
Last month, U.S. gasoline costs slumped 8.9 percent while prices also fell for residential natural gas and liquefied petroleum gas, the department said.
The decline in the overall producer price index was the sharpest since July 2009 and marked the second straight month of declines.
Economists polled by Reuters had expected prices at farms, factories and refineries to drop 0.6 percent.
The decline left wholesale prices 0.7 percent higher in May that a year earlier, the weakest reading since October 2009.
Wholesale prices excluding volatile food and energy costs rose in line with economist' expectations, up 0.2 percent. This so-called core reading was pushed higher by a 0.7 percent increase in the index for pharmaceuticals.
In the 12 months to May, core producer prices increased 2.7 percent, matching April's reading. Analysts had expected the core year-over-year reading to rise to 2.8 percent.