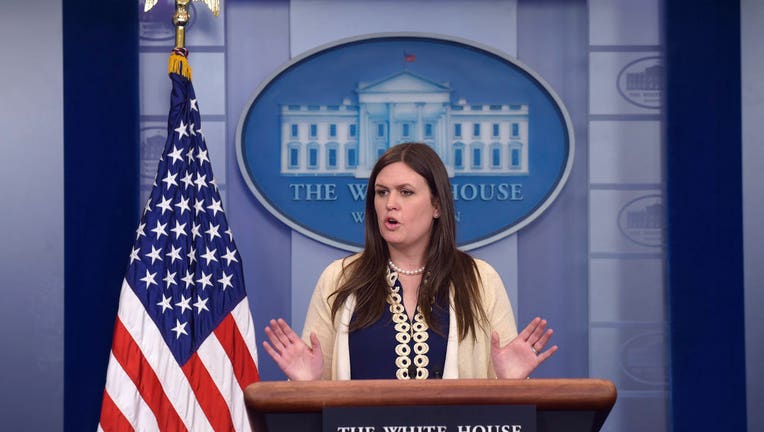 The White House said on Monday it was premature to discuss policies on gun control less than a day after a gunman killed at least 58 people and wounded more than 500 at a Las Vegas country music festival.
"Today is a day for consoling the survivors and mourning those we lost," White House spokeswoman Sarah Sanders told reporters at a news briefing. "It would be premature for us to discuss policy when we don't fully know all the facts or what took place last night."
More from FOXBusiness.com...
(Reporting by Jeff Mason; Writing by Mohammad Zargham; Editing by Lisa Shumaker)