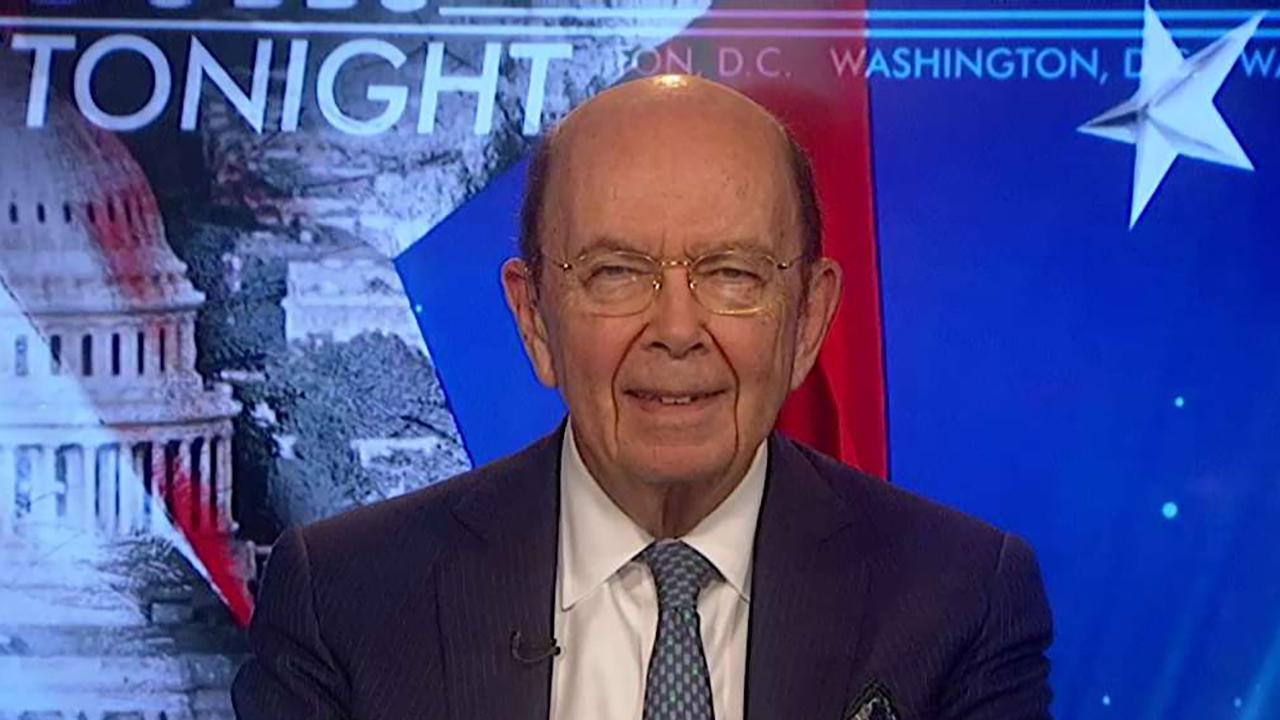 On Wednesday, the Trump administration threatened to more than double proposed tariffs on $200 billion worth of Chinese goods with a 25 percent tariff, up from its initial 10 percent duty.
U.S. Commerce Secretary Wilbur Ross said the administration needs to take this action in order to force China to end their unfair trade practices.
"We have to make it more painful for them to continue these bad practices then to modify them," he told FOX Business' Lou Dobbs on "Lou Dobbs Tonight."
Though many different U.S. industries have felt the sting from President Trump's trade dispute with China, Ross argues that American citizens understand the reasoning behind the tariffs.
"But I'll tell you who does get it, the average American citizen, the average American worker and even the American farmers who have been singled out for some of the retaliation. Our farmers, our workers, are real patriots," Ross said.
The Chinese government warned that it would retaliate if the administration followed through with its new trade penalties.