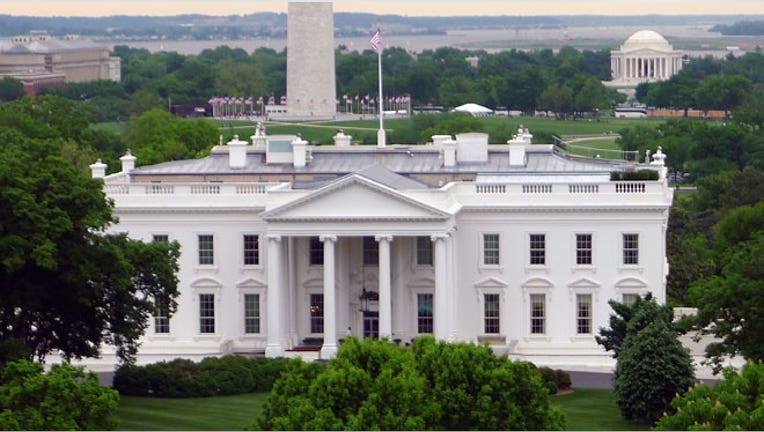 The White House cut its forecasts for economic growth and interest rates, resulting in slight reductions in projected deficits over the coming decade.
The new estimates were published Friday in the White House budget office's "Mid-Session Review," which updates the economic and fiscal projections made in the president's February budget presentation to Congress.
The White House now forecasts that gross domestic product will rise 1.9% this year and 2.5% in 2017, down from estimates of 2.6% for both years in its February forecast. It reduced long-run growth forecasts, for years after 2018, to 2.2% from 2.3%.
Gross domestic product grew at a seasonally adjusted annual rate of 1.1% in the first quarter, the weakest pace in a year, due largely to a slowdown in business investment.
Meantime, the White House reduced its forecasts of government borrowing costs, which trimmed projected budget deficits beginning next year. It now projects deficits to fall to 2.3% of GDP in 2017, from 2.6% in the February forecast, and to 1.7% in 2018, from 2.3%.
The deficit is expected to rise to 3.3% of GDP this year, from 2.5% last year, a projection that was unchanged in Friday's report. The increase largely reflects policy changes resulting from last fall's bipartisan budget agreement.
The projections show that declines in interest rates, along with other technical revisions, mean the U.S. could spend $770 billion less on debt service over the next 10 years than had been estimated in February.
The White House said that tax receipts so far this year are $59 billion below its February forecast, a decline of 1.8%, due primarily to technical revisions. It said spending would be around 1.9% lower than estimated earlier this year.
By Nick Timiraos