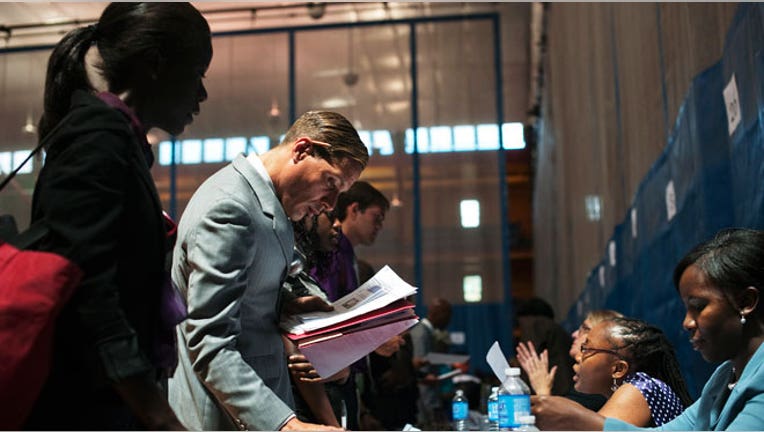 The number of Americans filing new claims for jobless benefits edged higher last week but remained at pre-recession levels, a signal of growing strength in the labor market.
Initial claims for state unemployment benefits rose 1,000 to a seasonally adjusted 308,000, the Labor Department said on Thursday.
The data could provide some of the strongest guidance this week on the health of the U.S. economy as a partial government shutdown delays the release of economic data, including the monthly employment report which was scheduled to be released on Friday.
New jobless claims have been falling for much of this year and for weeks there have been fewer of them than even before the 2007-09 recession began, a signal that the long cycle of elevated layoffs had ended.
However, employers have been more reticent about taking new workers on, and many economists doubt whether the claims data still provides a clear signal on the pace of hiring.
The jobless claims data can also be volatile, although a Labor Department analyst said there was nothing unusual in last week's data.
The four-week average of new claims, which smooths out weekly volatility, fell 3,750 to 305,000, the lowest level since May 2007.
Long-standing jobless claims rose sharply in the week ending September 21, which the department analyst said reflected California catching up on unprocessed claims following an update to its computer processing systems.