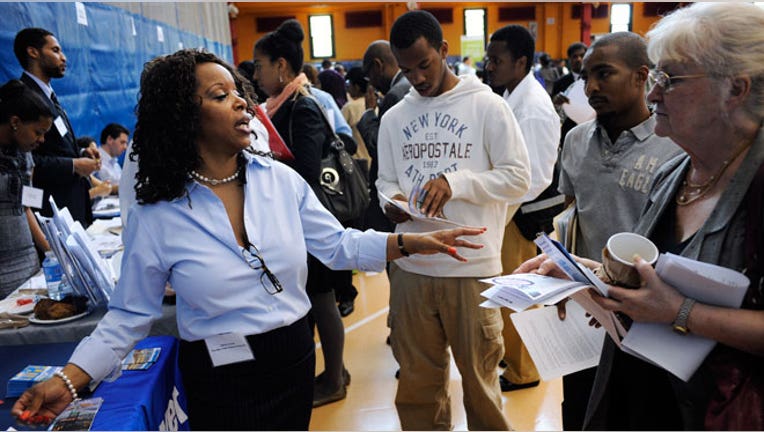 The number of Americans filing new claims for jobless benefits fell last week to a near six-year low, a promising sign for the labor market.
Initial claims for state unemployment benefits dropped 5,000 to a seasonally adjusted 305,000, the Labor Department said on Thursday.
The reading gives a clearer view of the labor market's health after an update in government computer systems in California and Nevada threw claims data into disarray earlier this month.
The updates created a backlog in unprocessed claims that had been distorting the data, but a Labor Department analyst said both states had reported they had caught up in counting new filings.
The four-week average of new claims, which smooths out weekly volatility, fell 7,000 to 308,000, the lowest level since June 2007.