Weekly Jobless Claims Fall 4K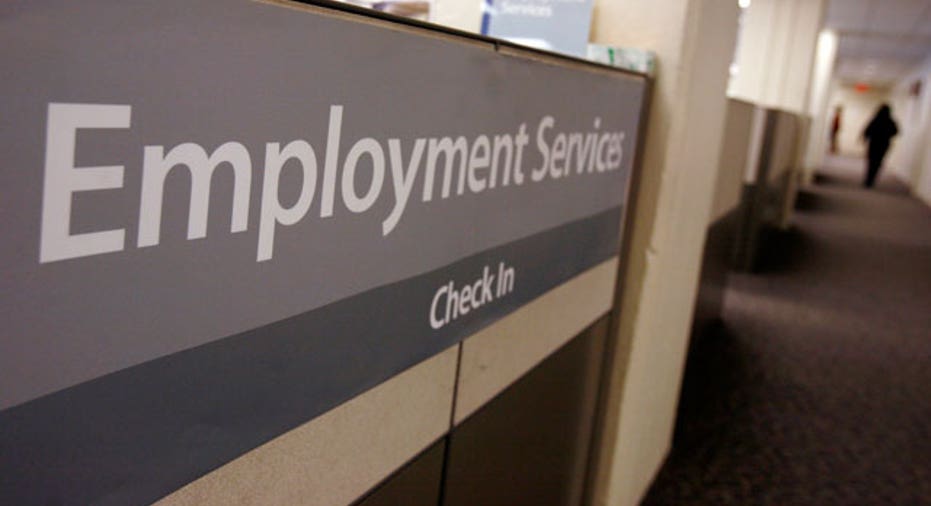 New U.S. claims for unemployment benefits dropped last week to their lowest in more than 3-1/2 years, suggesting the labor market recovery was gaining speed.
Initial claims for state unemployment benefits dropped 4,000 to a seasonally adjusted 364,000, the Labor Department said on Thursday. That was the lowest level since April 2008.
The U.S. economy has shown signs it is gaining steam as the year ends, although the recovery still could be derailed by any big flare up in Europe's debt crisis. The economy also faces risks from the fight in Congress over extending special unemployment benefits and a payroll tax cut.
The prior week's claims data was revised up to 368,000 from the previously reported 366,000.
Economists polled by Reuters had forecast claims rising to 375,000 last week.
The level of unemployment claims has fallen in recent weeks, and analysts say fewer layoffs means employers are probably more likely to hire.
Economists at Goldman Sachs said earlier in the week that weekly claims below 435,000 pointed to net monthly gains in jobs. Their research was based on figures available through October.
In November, the jobless rate dropped to a 2-1/2 year low of 8.6%. The Federal Reserve last week acknowledged an improvement in the jobs market, but said unemployment remained high and left the door open for further measures to help the economy.
A Labor Department official said claims were not estimated for any states, and that there was nothing unusual in the data.
The four-week moving average of claims, considered a better measure of labor market trends than the headline number, fell 8,000 to 380,250 -- the lowest since June 2008.
The number of people still receiving benefits under regular state programs after an initial week of aid fell 79,000 to 3.546 million in the week ended Dec. 10.
Economists had forecast so-called continuing claims holding steady at 3.6 million.
As of Dec 3, a total of 7.150 million people were claiming unemployment benefits under all programs, down 299,738 from the prior week.