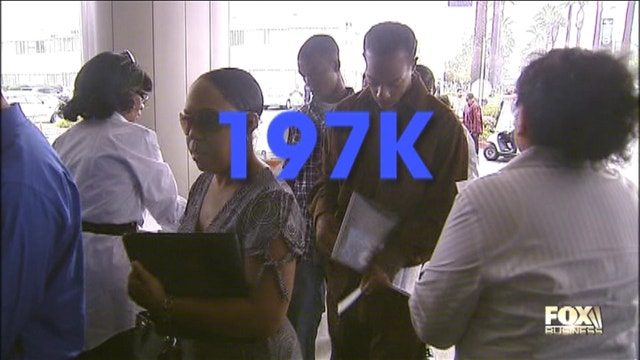 Janet Yellen will take her final step next week toward becoming the first woman to chair the U.S. Federal Reserve Board, and the December jobs report is out on Friday.
Yellen's nomination to replace current Fed Chair Ben Bernanke goes before a full Senate vote on Monday afternoon. She only needs a majority of the Senate's 100 members and she's widely expected to surpass that figure.
If approved, she will replace Bernanke on Jan. 31.
Economists are predicting a gain of 197,000 jobs when the Labor Department releases its December jobs report on Friday. That figure is just below the November figure of 203,000 but anything near the 200,000 figure signals that labor markets are maintaining momentum.
The report won't be as closely watched this month because the Fed has already announced the beginning of its tapering program, reducing the amount of bond purchases it makes each month. After several strong jobs reports, the Fed announced in December it would begin scaling back bond purchases by $10 billion per month.
The Fed will still be closely monitoring labor markets, though, using the data to determine the future pace of tapering.
The minutes from the Fed's December meeting are out on Wednesday and investors will be parsing the notes for clues as to how the Fed might proceed with tapering into 2014.
Also next week, the ISM Non-manufacturing index is due out on Monday and a report on international trade is due Tuesday.