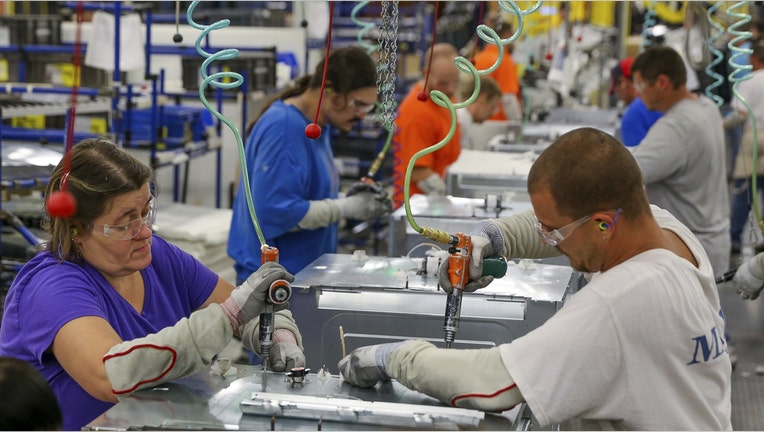 Next week's economic calendar will be highlighted by the final reading of third quarter gross domestic product. All U.S. markets and banks are closed Friday for the Christmas holiday.
All economic data for the next few weeks will be a bit anti-climactic now that the Federal Reserve finally pulled the trigger on Wednesday and raised interest rates for the first time in nearly a decade.
Nevertheless, all future economic data will be important in determining the trajectory of rates into 2016 and beyond. Fed officials have said all along that the timing of the first rate increase was far less important than their trajectory in the years after liftoff. They've said repeatedly that trajectory will be "gradual."
The third and final reading of third quarter GDP is out Tuesday and economists believe the number may fall from earlier estimates. "Based on more recent data, real GDP growth should be downgraded to 1.8%" from the earlier reading of 2.1%, according to analysts at IHS Global Insight.
"GDP growth will likely be revised down, despite modest positive revisions to most final demand categories, because of more reported drag from inventories and the fact that the Quarterly Services Survey showed diminished revenues in the third quarter," the IHS analysts said in a research note.
GDP is the total value of all the goods and services produced in the U.S.
Also out next week is a report on existing home sales on Tuesday; and reports on durable goods orders, personal income and outlays and new home sales on Wednesday.