Week Ahead: The Future of Knight and a Soccer IPO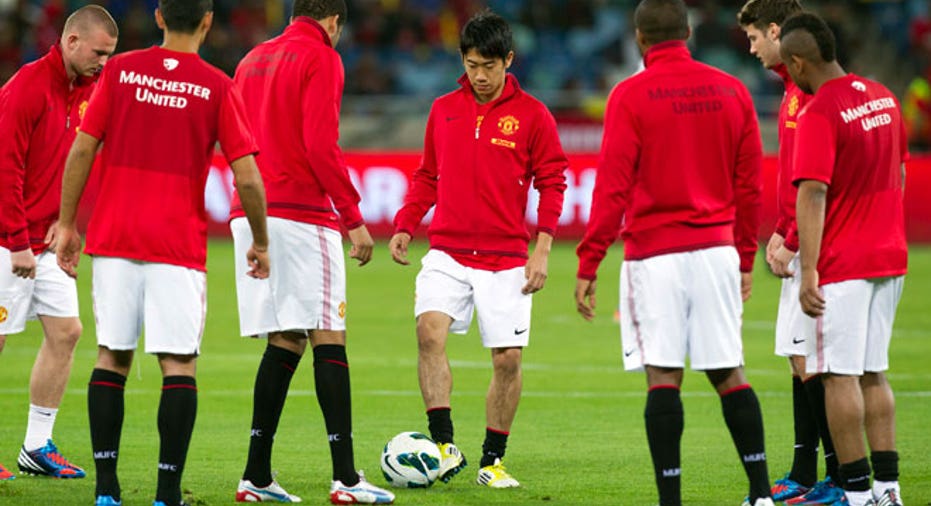 Investors will be watching next week as Knight Capital (NYSE:KCG) struggles for survival and a legendary soccer team sells shares to the public.
Second-quarter earnings season is drawing to a close with a handful of bellwether companies reporting. Two of the more prominent companies scheduled to report are retailer Macy's (NYSE:M) and media and entertainment giant Walt Disney Co. (NYSE:DIS).
Also due next week are earnings from retailers Kohl's Corp. (NYSE:KSS) and Nordstrom Inc. (NYSE:JWN).
The markets will be watching Knight Capital closely on Monday to see if customers, who fled in droves after a software glitch caused $440 million in losses, return to the large market maker.
On Friday, Knight was reportedly looking to sell assets to cover the losses and raise capital in an effort to stay afloat. If the company makes it through the weekend and emerges intact, it will need its largest customers – big institutional traders such as Vanguard Group – to return to the fold.
Six initial public offerings are scheduled for next week, according to Renaissance Capital including Bloomin' Brands, which owns Outback Steakhouses, and Manchester United Ltd., owner of the legendary British soccer team. Professional sports teams rarely sell shares to the public, let alone one as storied as Manchester United.
Economic data scheduled for release next week include the June U.S. trade deficit and July import prices. The trade gap narrowed for the second straight month in May with exports picking up and lower oil prices helping to keep down the price of imports. At the same time the price of imports coming into the U.S. declined the most in three years in June, also impacted by lower oil prices.