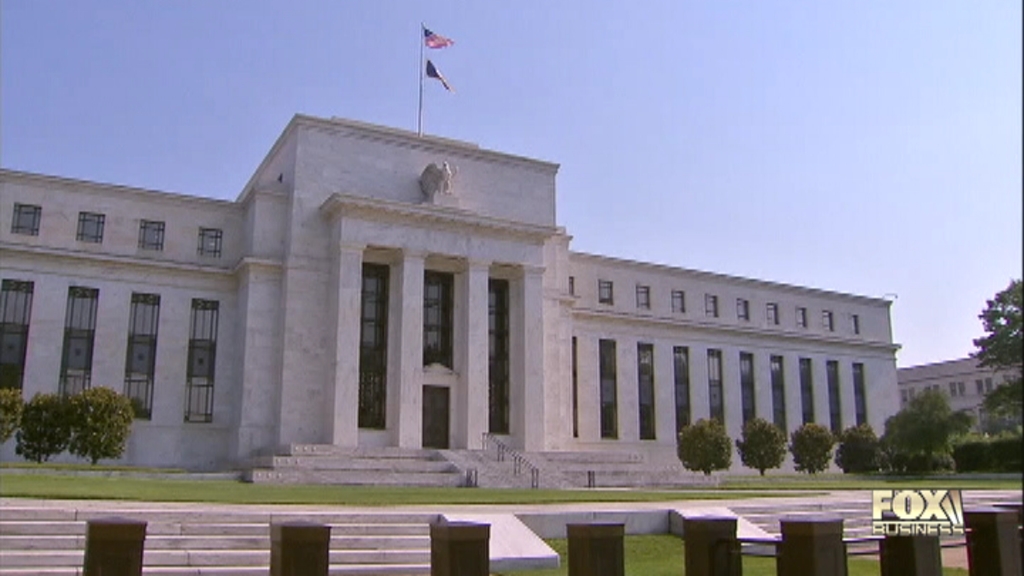 Retail sales and earnings reports highlight next week's sparse economic calendar.
July sales reports from large U.S. chain retailers, which account for about 10% of all retail sales, are out Thursday. With hiring down in July sales figures for big department, discount, clothing and drugstore chains are expected to follow suit, falling from the previous month.
The Labor Department reported on Friday that the U.S. economy added just 162,000 jobs in July, less than had been forecast. The unemployment rate slipped to 7.4% from 7.6% in June.
But with labor markets tight, consumer spending, which accounts for 70% of the U.S. economy, will certainly feel the impact.
Second-quarter earnings season is slowing down but a number of bellwether companies are scheduled to report. They include Walt Disney (NYSE:DIS), Time Warner (NYSE:TWX), Vornado Realty Trust (NYSE:VNO), Archer Daniels Midland (NYSE:ADM), Tyson Foods (NYSE:TSN), CVS Caremark (NYSE:CVS), MGM Resorts (NYSE:MGM), Groupon (NASDAQ:GRPN), and Molson Coors Brewing (NYSE:TAP).
The international trade deficit, due for release on Tuesday, is expected by economists to have narrowed in June, as exports rose modestly while imports slowed after several months of gains.
The Institute for Supply Management's non-manufacturing index, which gauges activity across a range of sectors including agriculture and mining and is due Monday, is expected to jump about one point to 53.3.
Meanwhile, Federal Reserve Board members Richard Fisher, Charles Evans and Charles Plosser will all give speeches next week and investors will be searching for any clues on whether the Fed may be shifting away from its policy of long-term stimulus.