Week Ahead: Parsing Fed Speak, Housing Data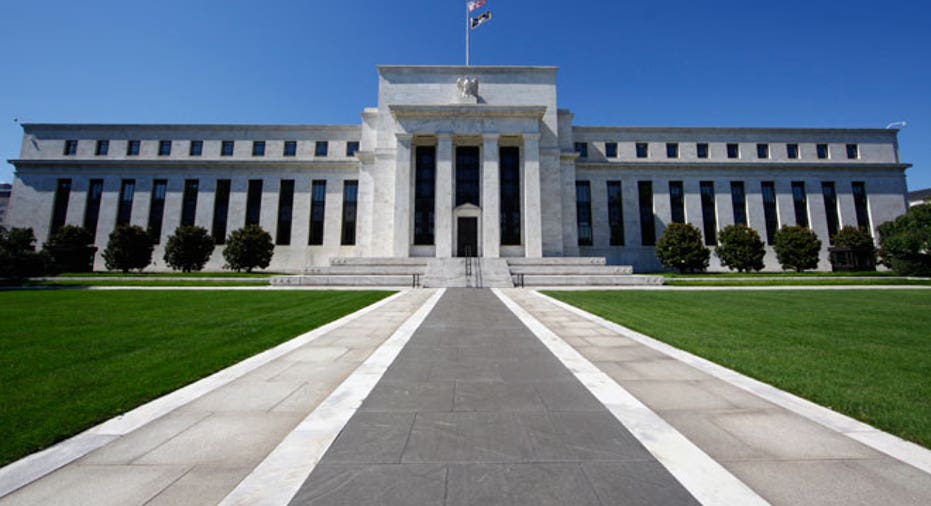 Investors will be parsing Fed-speak next week for signs of more stimulus with the release of the minutes from the Federal Reserve's July meeting. Housing data is also due in an otherwise slow week for economic reports.
Also due are earnings reports from technology bellwethers Dell (NASDAQ:DELL) and Hewlett-Packard (NYSE:HPQ), which should provide insight into whether two of the world's largest computer makers are handling changes to the sector that have markedly changed how consumers obtain information.
Other big companies release earnings next week include home improvement retailer Lowe's (NYSE:LOW) and electronics seller Best Buy (NYSE:BBY).
Minutes from the Federal Open Markets Committee, which sets most Fed policy, are due Tuesday and everyone will be looking for hints that the Fed is planning more stimulus to jolt the slumbering U.S. economy.
The Fed disappointed markets last month by not announcing another round of quantitative easing, in which the Fed buys U.S. government securities to provide liquidity to financial markets and promote economic growth.
But most analysts believe the Fed made it abundantly clear that another round of buying is in the works if the economy doesn't improve markedly by the time the Fed meets again in September.
Not all members of the FOMC agree that more stimulus is needed. The debate between these so-called hawks and the activists led by Fed Chief Ben Bernanke should be on full display with the release of the minutes.
On the housing front, the Mortgage Bankers Association mortgage index is out Wednesday; July existing home sales are also out Wednesday; July new homes sales on Thursday. The housing sector, key to the health of the overall economy, has been in a historic slump for nearly four years.
A glut of housing the result of speculative building and record foreclosures have kept home prices falling in most areas of the U.S. since the housing bubble burst in 2008. That downward momentum has yet to turn around and most economists predict there will be no sustained economic recovery until the housing market hits bottom and starts to move higher.
The health of U.S. manufacturing will be gauged next week with the release Friday of a report on durable goods orders.