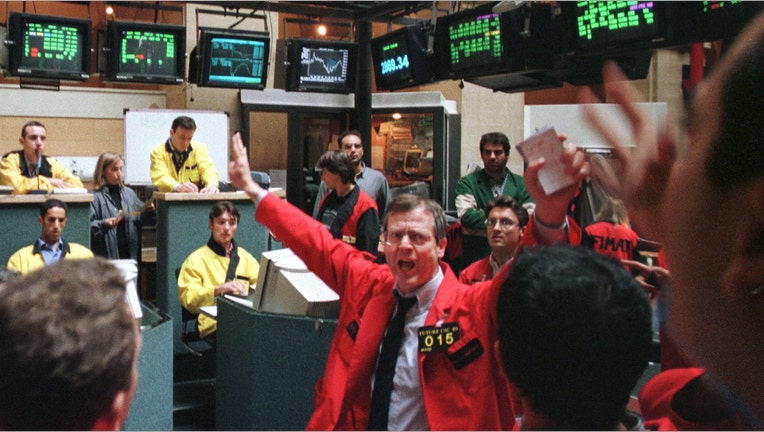 The horrific Paris terrorist attacks will test already-fragile global markets on Monday, especially in Europe, whose shaky economy is still attempting to recover from a series of debt crises and the far-reaching implications of the 2008 financial crisis.
The terrorist attacks struck across Paris and its suburbs Friday evening, leaving more than 100 dead. It was the worst terrorist incident in Europe since the Madrid train station was bombed in March 2004, leaving at least 129 people dead.
In the U.S., investors kept a close eye on European markets, which rebounded after an initial fall. Meanwhile, the domestic economic calendar next week is highlighted by the minutes from the Federal Reserve's October meeting as well as an array of economic data focusing notably on inflation and housing.
The minutes, due out Wednesday at 2 p.m. ET, will be closely analyzed not for what happened last month but for what may happen next month. For various reasons almost no one thought the Fed would raise rates at the October meeting. Not least was because Fed Chair Janet Yellen wasn't scheduled to hold a press conference after the October statement was released.
A lot of people now believe the Fed will raise rates at its December meeting. Yellen has a press conference scheduled which will allow her time to explain the decision in further detail. Also, numerous Fed officials have suggested economic conditions have improved since late summer and now justify the rate hike.
In any case, the October minutes will be parsed for any clues that might offer further evidence that central bankers are leaning toward a December liftoff.
While everyone else is watching the Fed, the Fed will be watching the Consumer Price Index, out on Tuesday. The CPI is a key gauge of inflation as it measures the price changes month-over-month (and year-over-year) to a basket of goods commonly purchased by consumers.
Inflation (or lack thereof) has been the key economic indicator fueling Fed officials' reluctance to raise interest rates. Despite strong job growth and a declining headline unemployment rate, U.S. wages haven't risen accordingly, which has held inflation well below the Fed's 2% target range.
Fed officials, who have repeatedly claimed inflation will eventually start climbing toward their target, will be looking for evidence of that Tuesday with the release of the CPI numbers.
A report on housing starts is out Wednesday. Like much of the U.S. economy, the housing sector has been slowly recovering in fits and starts. This report is important because it affects not only the housing sector, but also the important construction and labor sectors as well.