Week Ahead: November Jobs Report, Fed Speeches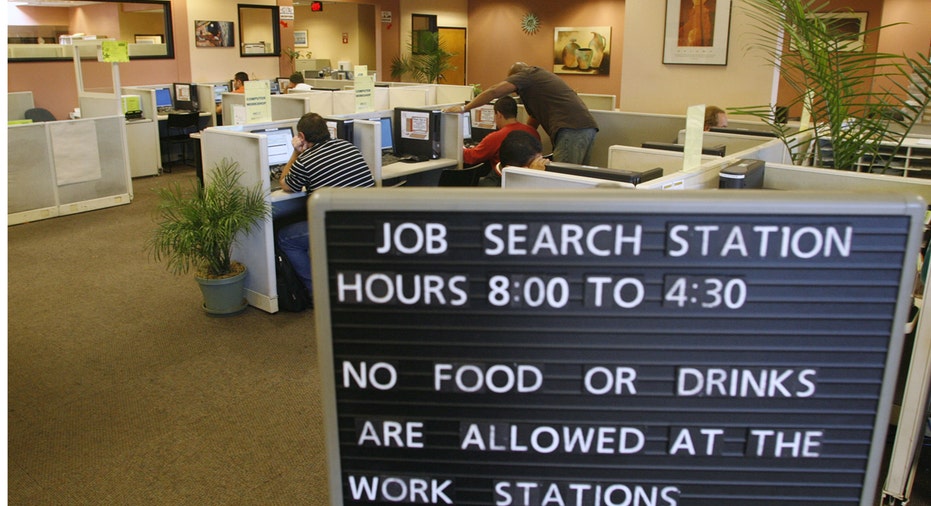 Investors and economists are eagerly awaiting next week's November labor report, one of the last pieces of significant economic data ahead of the Federal Reserve's December meeting.
The numbers contained in that report, due out Friday, will play a large role in determining whether the Fed raises interest rates for the first time in nine years.
Analysts are predicting healthy if not overwhelming figures following a strong October report a month ago. Analysts at IHS Global Insight are forecasting 180,000 new jobs created and that the headline unemployment rate held steady at 5%, its lowest level since early 2008.
"After an October blowout counterbalanced August and September weakness, nonfarm payrolls in November will probably score a near-average month. The jobless rate should drift sideways, as both jobholding and the labor force expand," the IHS analysts said.
The report would have to be decidedly disappointing to derail the Fed's momentum toward a rate hike at its Dec. 15 and 16 meeting. The October labor report went a long way toward building that momentum. Not only did the economy create 271,000 new jobs, but wages rose 2.5% year over year.
The Fed will be looking for additional evidence in the November report that wages are starting to move consistently higher, a trajectory that will help push inflation toward the Fed's 2% target.
Most public statements emanating from Fed officials in recent weeks strongly suggest a rate hike on Dec. 16. So the November labor report would have to be shockingly disappointing to alter that course, and that's not likely to happen.
Fed Chair Janet Yellen speaks on Wednesday and and Thursday and all ears will be listening for further clues. Atlanta Fed President Dennis Lockhart and San Francisco Fed President John Williams are also scheduled to speak Wednesday.
An array of other economic data is also due out next week: a report on pending home sales is out Monday; November motor vehicle sales, the ISM Manufacturing Index and a report on construction spending are out Tuesday; the Fed's beige book which provides an overview of the Fed's 12 regional districts is out Wednesday; a report on factory orders is out Thursday.