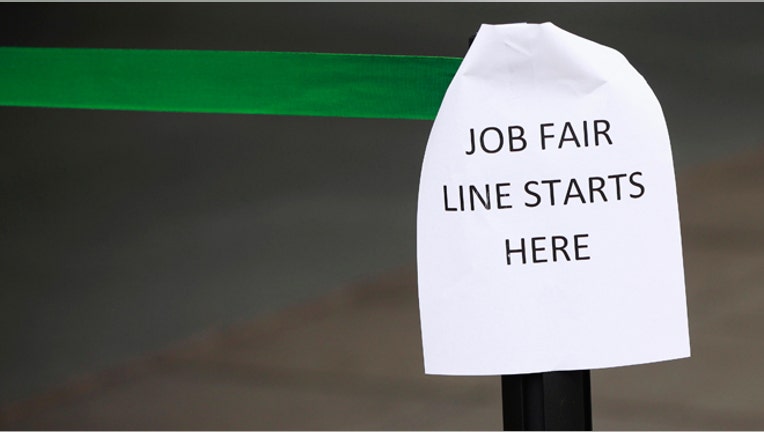 The November jobs report is the most important piece of data scheduled for release next week as it will undoubtedly help shape the Federal Reserve's monetary policy heading into the new year.
Another surprise to the upside similar to October's employment data, when 204,000 jobs were created, far more than analysts had predicted, could sway the Fed to begin tapering its monthly bond purchases at its December meeting.
The November jobs report is out Friday. Analysts are predicting a gain of about 180,000 jobs, probably not enough to stir the Fed toward moving sooner rather than later.
If the numbers come in below 200,000, the Fed is likely to hold off on tapering until March, as many analysts have predicted. The Fed will hold its next two-day meeting on Dec. 17 and 18.
Since late summer, when economic data turned decidedly mixed, the Fed has veered away from a decision to begin scaling back its easy-money policies. Slowdowns in two key sectors – housing and labor – contributed to the central bank's move away from tapering in September.
Monthly automobile sales are out on Tuesday. Despite the difficult job market and stubbornly high unemployment rate – 7.3% in October – car sales have surged in recent months. Analysts believe the buying spree continued in November with sales rising 4% to 5% from a month earlier.
A report on new home sales is due out on Wednesday. The data provide insight into two key sectors, housing and construction. If new home sales are up, it provides a boost to the construction sector, which subsequently gives a lift the overall labor market.
GDP, or gross domestic product, data are out Thursday and that information could also contribute to the Fed's decision on when and how to start moving away from its stimulus programs.
A couple of manufacturing indexes will be released next week: One from Markit and one from the Institute for Supply Management are both due out Monday. Both indexes gauge activity in the important manufacturing sector.
On Friday the University of Michigan's report on consumer sentiment is due, another piece of data that could help retailers predict how sales might play out during the all-important holiday season, which kicked off on Black Friday.