Week Ahead: More Data Could Add to Pessimism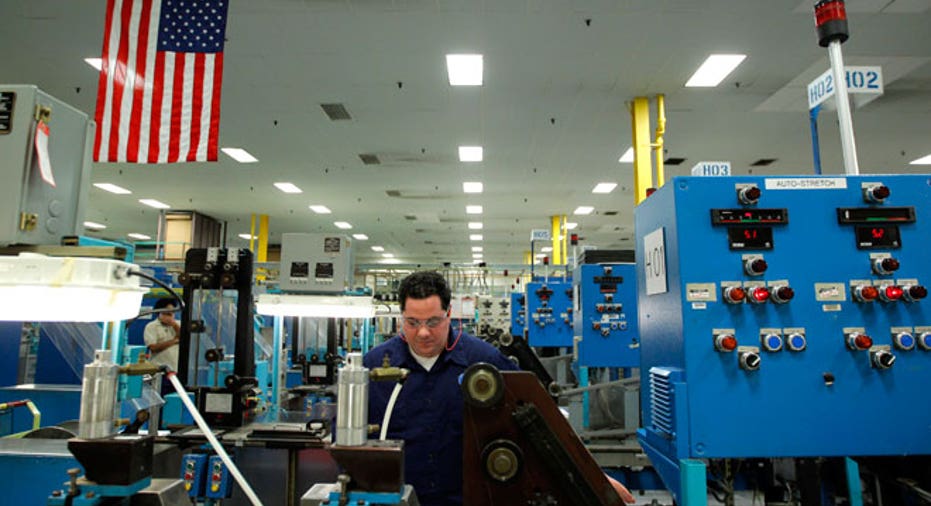 Pessimism inspired by Friday's disappointing jobs report is widely expected to spill over into next week as a host of lesser economic reports are due.
All of the data are expected to mirror Friday's labor report, which proved fairly conclusively that whatever economic momentum was gaining steam earlier this year has now stalled.
Factory orders for April are out Monday and the number is expected to dip from March. Manufacturing has been healthier than most other areas of the economy but slowdowns in European and Asian economies are starting to take its toll.
On Tuesday, the Institute for Supply Management's May survey of nonmanufacturers, a broad gauge of the service industry, is out and the prediction is that activity in that sector has slowed.
Jobless claims for the week ending June 2 are out Thursday. The government jobs report released Friday that revealed just 69,000 jobs were created in May will bring additional focus on the weekly report. The May monthly figure was far below expectations that had predicted about 150,000 new jobs. Consequently, jobs data of any kind will be watched closely for the foreseeable future in an effort to determine how fragile labor markets have grown in recent months.
The Commerce Department will report the U.S. trade deficit on Friday and may provide the one bright spot in an otherwise grim economic landscape. The trade gap is forecasted to narrow to $49.5 billion in April, from $51.8 billion in March, due to cheaper imported oil.
Perhaps not surprisingly, there are no initial public offerings scheduled to debut next week. The poorly executed Facebook (NYSE:FB) deal two weeks ago has frightened off new stock issuers. Facebook's shares closed Friday down $1.88, or 6.4%, at $27.72, after hitting a new low on Thursday that saw the shares plunge nearly 30% from their IPO price of $38. Analysts say it may be weeks before another company feels secure enough to test the waters.