Week Ahead: March Jobs Report Out Friday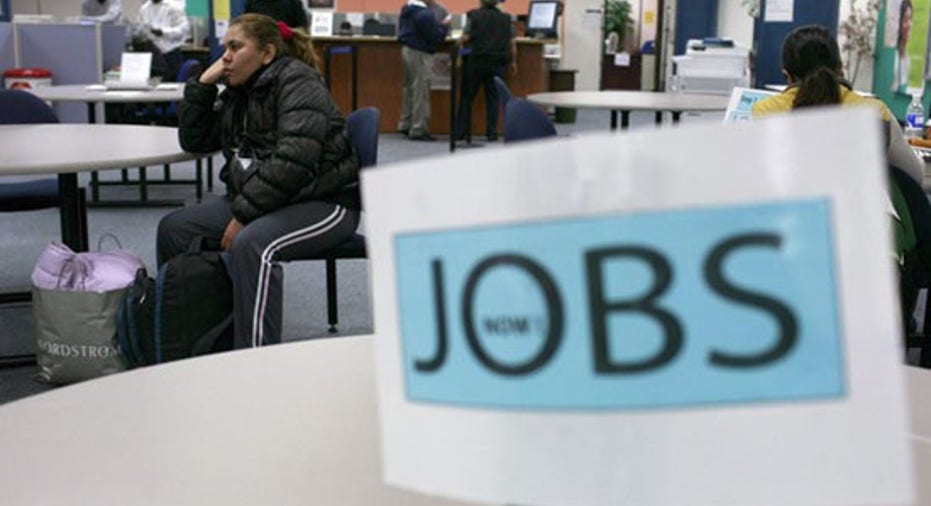 Investors will have to wait until Friday for the biggest economic news of the week – the March jobs report. And even then they won't be able to trade on the news because U.S. stock markets are closed for the Good Friday holiday.
Labor markets are expected to show signs of continued stability, with payrolls predicted to add more than 200,000 jobs for the fourth month in a row. The unemployment rate is expected to hold steady at 8.3%.
The decline in the unemployment rate has had a ripple effect throughout the broader economy, pushing consumer sentiment and spending higher. Economists believe the economy may have sped up unexpectedly in January and February due to the abnormally warm weather.
But the stronger jobs market has yet to affect the long-dormant U.S. housing market. And soaring gas prices are expected to cut into those improving consumer data points.
In any case, investors will have to wait until the following Monday to trade on the unemployment figure.
Also due next week are two gauges of business activity. The Institute of Supply Management's factory report is out Monday and the March figure is expected to show mild improvement over February. The ISM' non-manufacturing Purchasing Managers Index is due Wednesday and it's expected to dip slightly from the prior month.
Car sales are scheduled to be released Tuesday. Forecasters are saying the March numbers could be down a bit from February.
Meanwhile, earnings reports are due from a handful of retail bellwethers, including Bed Bath & Beyond (NASDAQ:BBBY) and Pier 1 Imports (NYSE:PIR). Also expected to report are seed producer Monsanto (NYSE:MON), auto-care company Pep Boys-Manny Moe & Jack (NYSE:PBY) and restaurant chain Ruby Tuesday (NYSE:RT).
Other important retailer data is due Thursday from, among others, Target (NYSE:TGT), Costco (NASDAQ:COST), Saks (NYSE:SKS), and Gap Inc. (NYSE:GPS), which will release March same-store sales and revenue numbers.
Shares of two biotech companies are scheduled to debut in initial public offerings next week: Enerkem Inc., which recycles fuel from municipal waste, and natural gas producer Luca Technologies Inc.