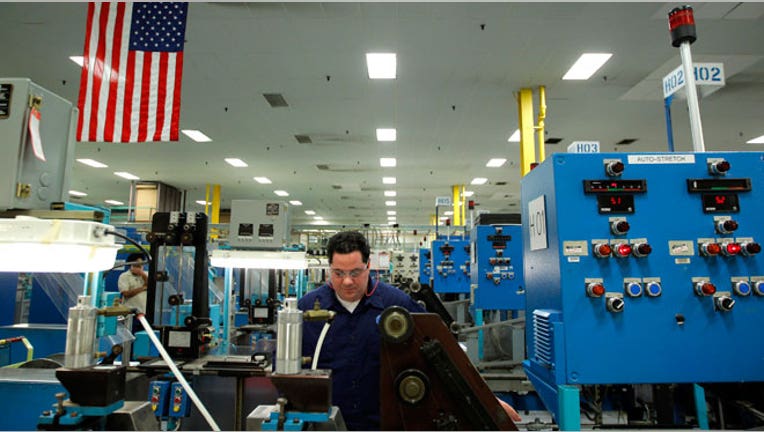 Manufacturing and housing data will bask in the limelight next week on an economic calendar otherwise bereft of clearly compelling news.
Fourth-quarter earnings season is winding down but some highlights include Yum Brands (NYSE:YUM) and Humana (NYSE:HUM) on Monday; Aflac (NYSE:AFL), Archer Daniels Midland (NYSE:ADM) and Disney (NYSE:DIS) on Tuesday; Allstate (NYSE:ALL), Time Warner (NYSE:TWX), and Visa (NYSE:V) on Wednesday; and the New York Times (NYSE:NYT) on Thursday.
Factory orders will be released Monday offering a gauge on new orders for both durable and non-durable goods. The manufacturing sector was one of several weak areas of Friday's jobs report --  fewer than 10,000 new manufacturing jobs were created in January.
Redbook retail sales are out Tuesday, a small gauge of sales always important because consumer spending accounts for 70% of the U.S. economy.
The Mortgage Bankers' Association releases its purchase applications index on Wednesday. The index measures mortgage applications with lenders and provides insight into housing demand.
The Federal Reserve has committed itself to low interest rates for several years to come in an effort to revive the long-dormant U.S. housing sector and some regions have recently shown signs of life with housing prices moving higher.