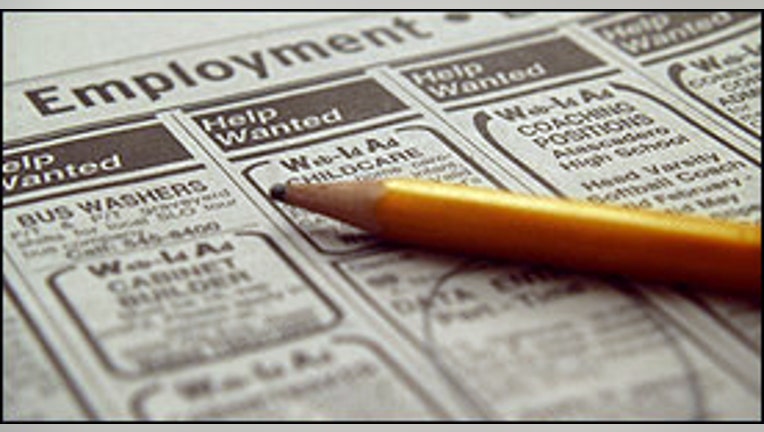 The focus of next week's shortened economic calendar will be the June jobs report as investors look for another solid month to build on labor market momentum gained during the spring. U.S. markets and banks are closed Friday for the July 4 holiday.
The jobs report, out Thursday, is widely expected to show that labor markets are gradually gaining sustained momentum. Economists are predicting that the economy added 220,000 jobs in June, the third consecutive month of more than 200,000.
"Payroll growth appears firmly entrenched in the low-200,000 range, a notable improvement from recent years," analysts at IHS Global Insight said.
Labor markets hit a stumbling block in the winter when slow consumer demand during an unusually harsh weather kept many businesses from hiring. But momentum picked up in the spring and the monthly average over the past 12 months is now around 200,000.
The unemployment rate is expected to remain at 6.3%.
Despite the solid job creation numbers, economists will once again be looking at wages and average weekly hours. Both of those numbers have been essentially stagnant for months and it's become a concern as inflation has started to set in, especially in widely used consumer products such as food and energy.
Elsewhere on the economic calendar, a report on light vehicle sales, out Tuesday, is likely to have fallen off a bit from May's un usually strong numbers -- down to 16.3 million units in June, still a healthy number.
A drop in imports in May is expected to have caused the trade balance to tighten by $4 billion to $43.2 billion. That report is out Thursday. And the ISM Manufacturing Index, due out Tuesday, is expected to have risen in June to 55.8, the highest figure since December.