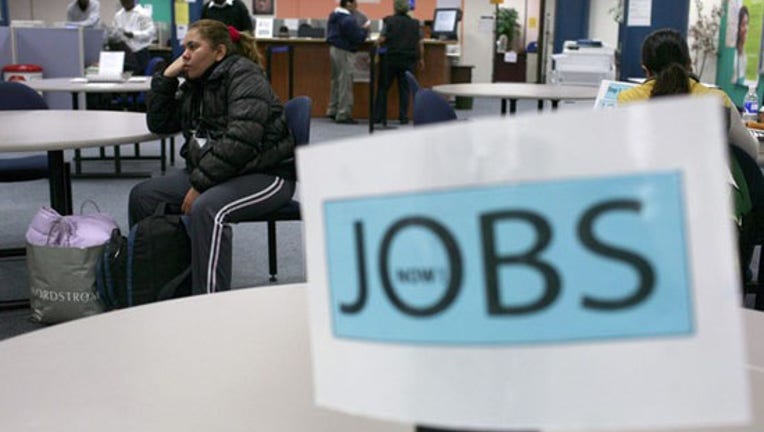 The July jobs report is the highlight of next week's economic calendar with the Federal Reserve watching closely for sustained momentum in the all-important labor sector.
The labor market is coming off a string of strong monthly reports with the headline unemployment rate dropping to 5.3% in June, its lowest level in 7 years, and a monthly average of 250,000 jobs created during the past 12 months.
Another positive report is expected – analysts are predicting about 200,000 new jobs in July and that the unemployment rate will tick higher to 5.4%. The report will be released by the U.S. Labor Department on Friday.
"The US economy is expected to add 200,000 jobs in July. Gains will likely be concentrated in healthcare, food services, and professional and business services. The unemployment rate should drift higher as the labor force increases," said analysts at IHS Global Insight.
But what Federal Reserve policy makers will be watching closely is wage growth. Despite all the otherwise positive data related to labor markets, wage growth has remained stubbornly weak.
Without robust wage growth inflation will have a hard time reaching the Fed's 2% target level.
Also on tap next week is July automotive sales, a report on construction spending, personal income and outlays data and the ISM Manufacturing Index, all out Monday; a report on international trade is due Wednesday;  and a report on consumer spending is out Friday.
According to analysts at HIS Global Insight: "Both personal consumption and personal income likely rose 0.2% in June. The trade deficit likely widened, to $44.0 billion, as goods exports fell modestly while goods imports increased. Construction spending likely increased by 1.0%, with gains in both private and public construction spending.