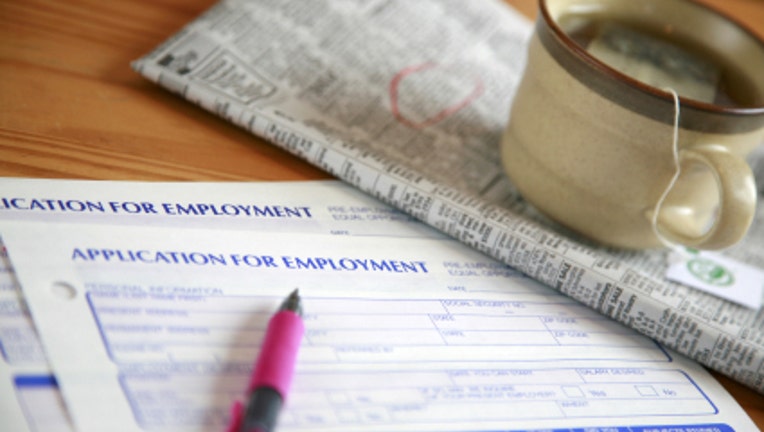 The February jobs report is the highlight of a busy economic calendar next week that also includes data from the key manufacturing sector and earnings from a couple of bellwether companies.
U.S. labor markets have been on a roll recently and that's not expected to change in January.
January jobs data, out Friday, will be used by the Federal Reserve to set future monetary policy, namely the timing and trajectory of interest rate hikes. Analysts are anticipating another strong month for job creation with more than 200,000 new jobs forecast. The unemployment rate is expected to slip slightly lower than its current 5.6%.
Once again a key statistic within the Labor Department's report will be wage growth. Economists are hoping that a tightening labor market leads to higher wages, which would then push inflation higher toward the Fed's 2% target, which is viewed as a sign of healthy economic growth. That hasn't been the case despite a strong 2014 during which about 3 million Americans found jobs and the unemployment rate fell dramatically.
The ISM  Manufacturing Index is out Friday. The survey results are culled from questions posed to purchasing managers regarding the direction of production, new orders, order backlogs, their own inventories, customer inventories, supplier deliveries, exports, imports, and prices.
Also out next week are a report on personal income and outlays on Monday; last month's motor vehicle sales on Tuesday; and a report on international trade on Thursday.
Bellwether companies reporting earnings next week include Exxon Mobil (NYSE:XOM) on Monday and General Motors (NYSE:GM) on Wednesday.