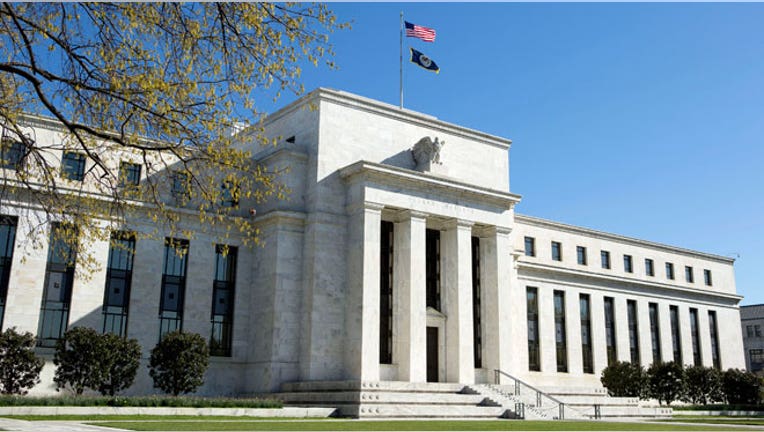 The Federal Reserve Board meets next week and investors will be looking for signs that recent positive economic data might be putting pressure on board members to begin tightening fiscal policy.
Earnings season is winding down but a handful of noteworthy companies are reporting, including Micron Technology (NYSE: MU) on Monday, FedEx Corp. (NYSE: FDX) on Wednesday and Nike (NYSE: NKE) on Thursday.
The Federal Open Market Committee, which sets most of the Fed's fiscal policy, meets for two days starting Tuesday. The meeting winds up Wednesday and will be followed by an announcement of the Fed's conclusions and forecasts. Fed Chairman Ben Bernanke will wrap up the meeting Wednesday afternoon with a press conference.
Recent housing and labor market data have indicated that the Fed's strategy of low interest rates and bond buying programs may be helping the economic recovery gain some traction. Last week the government's February jobs report surprised many by revealing the economy added 236,000 jobs last month and the headline unemployment rate fell to a four-year low of 7.7%.
Last fall the Fed essentially tied its policies to those two important sectors, arguing that low interest rates would spur home sales, and a bump in the housing market would spread across the broader economy into retail sales, financial services and construction, creating jobs along the way.
Interest rates have been at record lows for over four years and the Fed has ballooned its balance sheet to more than $3 trillion through purchases of U.S. Treasuries and mortgage-backed securities. Many economists believe these policies could lead to severe inflation if carried out too long.
The Fed has promised to keep interest rates low until unemployment falls to 6.5% or inflation rises to 2.5%. Both thresholds seem far off.
However, the recent positive economic data could prompt the Fed to announce some type of gradual slowdown of the $85 billion in monthly bond purchases the Fed still makes.
Economic data next week include the National Association of Homebuilders' Housing Market Index which is due Monday and measures members of that organization's views on the economy and the housing sector.
A report on housing starts is due Tuesday, and on Thursday a report on existing home sales. The Federal Housing Finance Agency's Housing Price Index is also due Thursday. All these data have been trending upward in recent months and investors will want to maintain that momentum as housing heads into the important spring buying season.