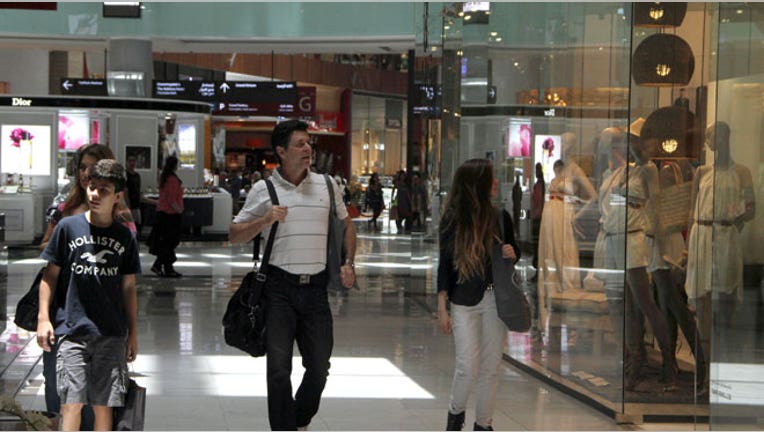 A key inflationary measure, November retail sales and a consumer sentiment report highlight next week's economic calendar. All three could shed light on how retailers will fare during the current holiday shopping season.
The Producer Price Index, due out Friday, measures the average change over time in the prices received by domestic producers of goods and services. The PPI measures prices at the producer level before they are passed along to final consumers.
Analysts believe the index will be slightly lower than a month ago due to lower energy prices which have lowered costs to producers. Federal Reserve economists are closely watching inflation, hoping wages will rise sufficiently to push prices higher toward the Fed's target inflation rate of 2%.
November retail sales are out Thursday and they will likely confirm data that showed sales were off from a year ago on Black Friday, one of the largest shopping days of the year. Auto sales are expected to remain strong, however.
The Reuters/University of Michigan Consumer Sentiment Index, out Friday, is expected to gain a bit from a month ago primarily due to a stronger jobs market and rapidly falling energy prices, which has pushed the average price of a gallon of gas in the U.S. down to $2.70, its lowest point in five years.
The final report on consumer sentiment will be closely watched by retailers, hopeful that consumer optimism is on the rise as people head out to do the bulk of their holiday shopping. A much-better-than expected November jobs report released Friday should contribute to rising consumer sentiment.