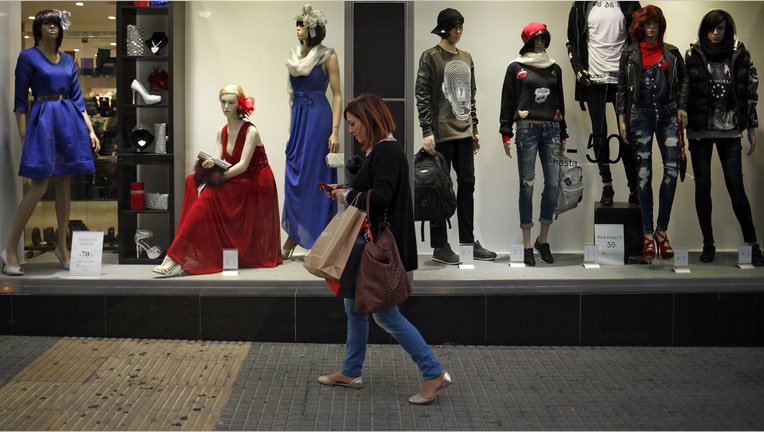 Next week's economic calendar is highlighted by inflation data, November retail sales and a report on consumer sentiment.
All three reports will likely fuel momentum toward a rate hike the following week at the Dec. 15 and 16 meeting of the Federal Reserve.
Only one Fed official is scheduled to speak publicly next week: St. Louis Fed President James Bullard on Monday. Bullard is not currently a voting member of the policy-setting Federal Open Markets Committee.
The Producer Price Index, due out next Friday, is an inflation gauge that measures prices paid to producers of an array of goods and services.
Inflation has been the fly in the ointment for a Fed seemingly anxious to raise rates in an effort to normalize U.S. policy seven years after the 2008 financial crisis. The Fed has said its conditions for raising rates require strong evidence of an improved labor department and confidence that inflation is rising toward the Fed's 2% target.
The first condition has clearly been met given the two consecutive strong monthly jobs report. The November report, released Friday, was strong across the board, especially in job creation and wage growth.
Analysts expect the PPI to show a modest increase, suggesting inflation is slowly climbing higher.
November retail sales, also out next Friday, will offer a window into consumer consumption, an important measure that contributes significantly to GDP. Consumer spending represents 70% of GDP.
The consumer sentiment report, also due out Friday, is expected to rise as well given the recent strength in labor markets. When consumers feel confident about their job prospects they are more likely to go out and spend, a dynamic that bodes well for the holiday shopping season.