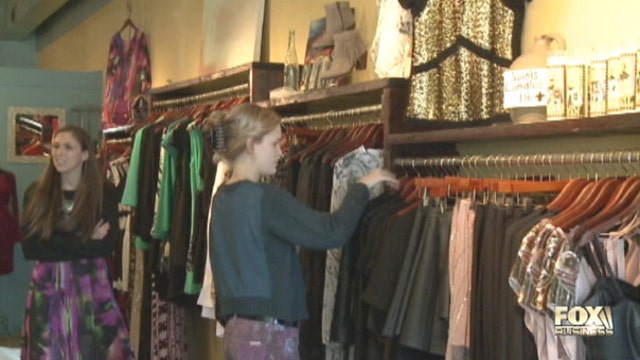 A slim calendar of economic data next week is highlighted by a report that should shed light on the increasingly important topic of inflation.
The Producer Price Index, due out Friday, measures prices for goods paid by producers before the final product reaches consumers. If producers are paying more for goods that increase will eventually be passed along to consumers, raising overall prices.
The PPI for May is expected to decline a bit, analysts said, because costs for services jumped in April and are expected to have fallen somewhat from that elevated level.
Inflation has been running lower than the Federal Reserve would prefer for months. The Fed is seeking a 2% rate, or double the current 1% rate, as a sign that economic activity is humming along at a stronger pace.
Also due Friday is the Reuters/University of Michigan Consumer Sentiment Index for last month. The index could benefit from another solid employment report released on Friday which revealed that the U.S. added 218,000 jobs in May, hardly overwhelming but a sign of continued momentum in the right direction.
Consumer sentiment is an indication of optimism which can translate into spending, and consumer spending represents about 70% of the U.S. economy.
Other significant data releases next week include the National Federation of Independent Business Small Business Optimism Index on Tuesday and May retail sales figures on Thursday.