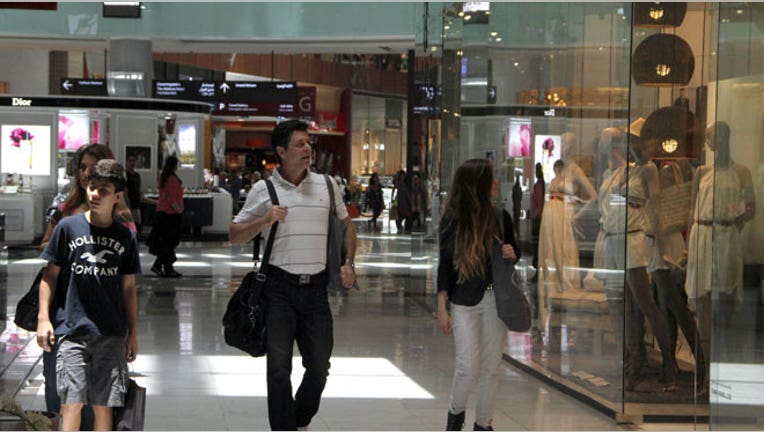 A slew of economic data is out next week with the highlight a broadly-watched inflation gauge called the Producer Price Index. Also out next week are reports on April retail sales and data on industrial production.
The Producer Price Index (PPI), due out Thursday, is a family of indexes that measure the average change over time in the prices received by domestic producers of goods and services.
The Federal Reserve would like to see those prices moving higher because it would indicate that wages are rising, creating demand for goods and services and ultimately pushing prices higher. A slightly elevated inflation level would be an indication that the economy is strengthening.
Wages increased just 0.1% in April from a month earlier, according to the labor report released Friday. The 2.2% year-over-year figure is a bit stronger, but wage growth is still sluggish despite a tightening job market as evidenced by a 5.4% unemployment rate in April, the lowest level in seven years.
"So-so average hourly earnings and total hours growth suggest that neither inflation nor an overheating economy is an imminent threat.  There is little new information in this report to alter the Fed's analysis of the current economic situation," analysts at IHS Global Insight said in a note Friday.
Retail sales in April are expected to have picked up considerably from a month earlier primarily because warmer weather allowed consumers to get out and buy and a dock strike in California that disrupted supply chains earlier in the year was settled. The report is out Wednesday.
The industrial production data, out Friday, is a good gauge of the health of the energy sector, which was hard hit earlier this year by the rapidly falling price of oil.