Week Ahead: Inflation and Consumer Sentiment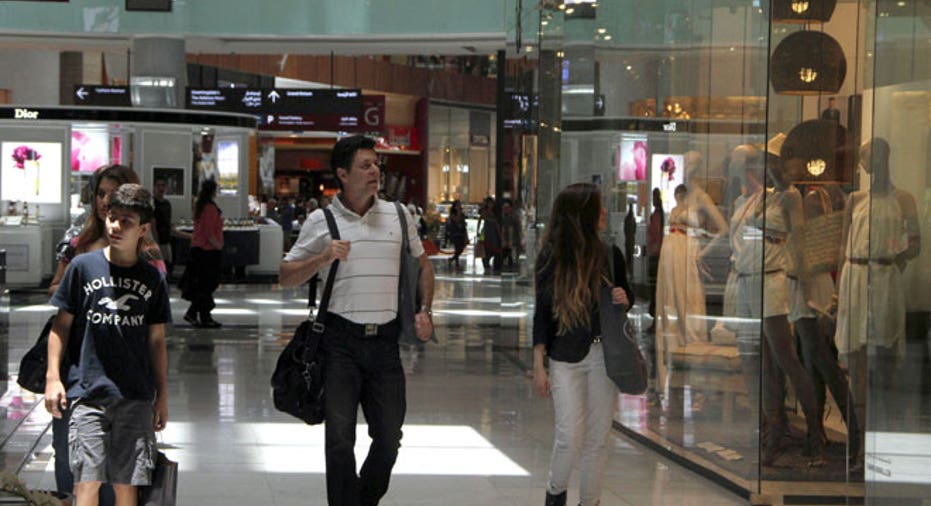 Investors will scour reports on inflation, housing and consumer sentiment next week.
Banks and bond markets are closed on Monday for the Columbus Day holiday, but stock markets are open.
The National Federation of Independent Business will release its small-business optimism index on Tuesday. The index is based on a survey of small businesses which are asked whether they plan to hire or invest in their operations. The results are a gauge of whether small businesses feel confident enough to hire additional employees and grow through expansion.
The Mortgage Bankers' Association will release purchase applications data on Wednesday. The index measures applications at mortgage lenders and gauges activity in single-family home sales and housing construction.
Also Wednesday the Federal Reserve Board will release its Beige Book, which describes the various economic conditions within the Fed's 12 separate regions throughout the U.S. The Fed uses these reports to set policy during its monthly meeting of the Federal Open Markets Committee.
Inflation data will arrive on Thursday in the form of import and export prices, and on Friday with the Producer Price Index. Inflation measures are being closely watched because of the Fed's loose fiscal policies, which have pumped trillions of dollars into the U.S. economy since the financial crisis of 2008.
Fed Chairman Ben Bernanke has said frequently that the Fed is keenly aware of the potential for runaway inflation given the Fed's easy money and low-interest policies, but that inflation has remained at or below the Fed's target rate of 2%.
Also due next Friday is the University of Michigan's consumer sentiment survey, which should get a boost from today's better-than-expected jobs report. The U.S. unemployment rate fell to 7.8% from 8.1% primarily because many self-employed and part-time workers were included in the data. Nevertheless, the decline in the closely-watched unemployment rate is sure to give consumers a bit of optimism that the recovery is gaining traction.