Week Ahead: Housing Reports and Assorted Data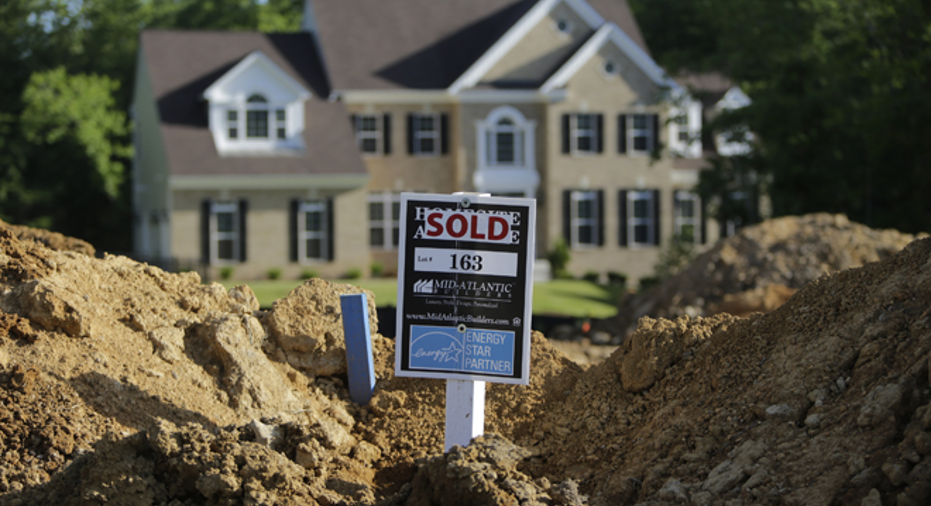 Housing data tops next week's busy economic calendar.
Tuesday will see the release of the S&P Case-Shiller Housing Price Index which gauges prices in 20 major metropolitan areas. Also due Tuesday is the release of new home sales data.
Recent reports have shown housing prices falling a bit early in 2014 after a steep climb in 2013 that raised concerns for another housing bubble. Inventories have increased somewhat as mortgage rates have ticked higher and the lowered demand has put downward pressure on prices.
However, sales of newly constructed homes rose to their highest levels in five years in January, easing concerns that the housing recovery was losing momentum.
A report on consumer confidence is also due on Tuesday. The important indicator slipped in February to 78.1 from a downwardly revised 79.4 in January, probably a result of two consecutive weak monthly labor reports which tend to sap consumer confidence if people fear the job market is tight.
Durable goods orders for February are released on Wednesday. The pace of factory activity slowed early in the year but economists expect growth to pick up as the weather warms up.
On Thursday the Commerce department releases its last revision of fourth quarter economic growth. Also Friday the latest report on consumer income and spending is released. U.S. consumer spending rose more than expected in January with cold weather boosting expenditures on heating.