Week Ahead: Housing Data and Tech Earnings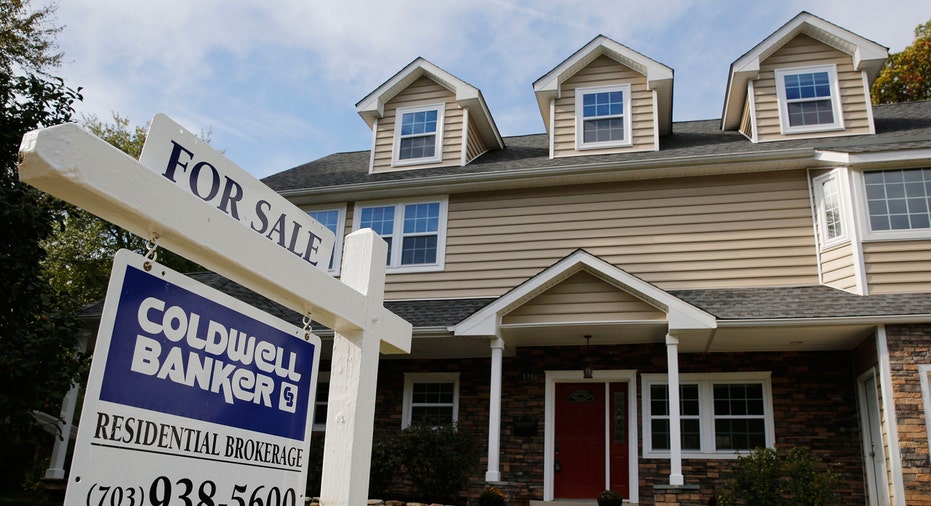 Housing data and a slew of corporate earnings – including numbers from tech heavyweights Amazon.com, eBay, Yahoo! and Microsoft -- will highlight next week's economic calendar.
The housing data will undoubtedly be closely watched by Federal Reserve policy makers as they mull the timing and trajectory of interest rate hikes.
Like most other segments of the U.S. economy, the housing sector has experienced a long, slow recovery from the 2008 financial crisis. Housing is a key barometer for the broader economy because of its impact on so many peripheral sectors, including construction, banking, retail sales and labor markets.
The housing sector will be directly impacted by an interest rates hike that will eventually push mortgage rates higher, which could rein in home sales.
A report on September housing starts is out Tuesday and a report on last month's existing home sales is out Thursday.
"Both housing starts and building permits were probably nearly flat in September, with annual rates moving less than 1% from the previous month, as their respective three-month trends remain relatively elevated," analysts at IHS Global Insight said in a note.
Bellwether companies scheduled to report their earnings next week include: Morgan Stanley (NYSE:MS) and Halliburton (NYSE:HAL) on Monday; Yahoo! (NASDAQ:YHOO) and Verizon (NYSE:VZ) on Tuesday; Coca-Cola (NYSE:KO), eBay (NASDAQ:EBAY) and General Motors (NYSE:GM) on Wednesday; Amazon.com (NASDAQ:AMZN), Microsoft (NASDAQ:MSFT), McDonald's (NYSE:MCD) on Thursday; and Proctor & Gamble (NYSE:PG) on Friday.
Corporate earnings have been below expectations early in this third quarter earnings season. Analysts are citing fallout from falling energy prices, a strong dollar that has hurt exports and weakening economic growth overseas.