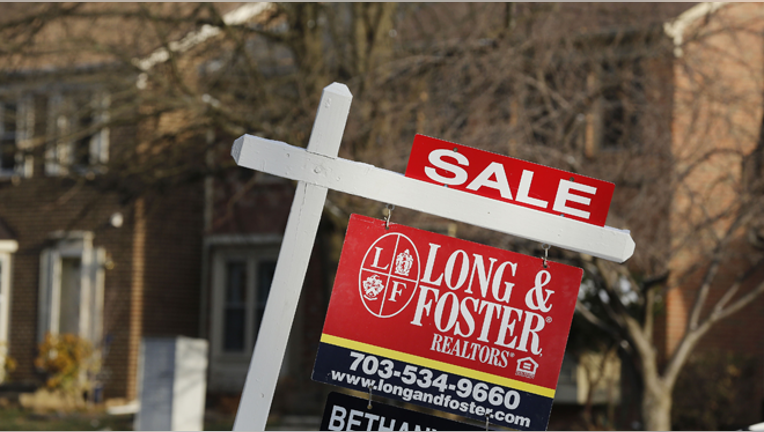 Housing and inflation data and the minutes from last month's policy-setting meeting of the Federal Reserve highlight next week's economic calendar.
All of the data will be intensely scrutinized as investors and other market participants attempt to determine whether the economy is still slowly reviving or slipping back into an extended slowdown.
Data released this week suggested the latter, in particular a retail sales report for April that revealed virtually no increase in spending over the prior month. Analysts said consumers who were supposed to spend savings from cheaper gas prices instead used the money to pay down debt or add to their savings.
Next week a report on April housing starts is due out Tuesday and analysts at IHS Global Insight say the numbers likely rose to a 994,000 annualized rate, while building permits advanced to a 1.057-million rate. Single-family home sales have been trending upwards, according to the IHS analysts, which should spur starts in the second quarter. Meanwhile, single-family permits rose 2.7% in March, and the April employment report showed that construction workers' weekly hours rose 1.2% during April.
A report on existing home sales is out Thursday: IHS said existing home sales likely advanced 1.1% last month, to a 5.24-million-unit annualized rate. The Pending Home Sales Index has advanced for three consecutive months, implying a moderate advance in home sales after March's 6.1% gain.
On Friday the consumer price index is out and analysts say the numbers are likely to be flat as consumer demand has softened in recent months. The index gauges the changes in the prices of a handful of items commonly purchased by consumers.
The minutes from the Fed's April meeting are out Tuesday and investors will be reviewing the notes for clues as to when central bankers may start raising interest rates. The statement from the meeting held April 28 and 29 reiterated a handful of long-held positions regarding a rate hike, most notably that any decision to raise rates will be data dependent.