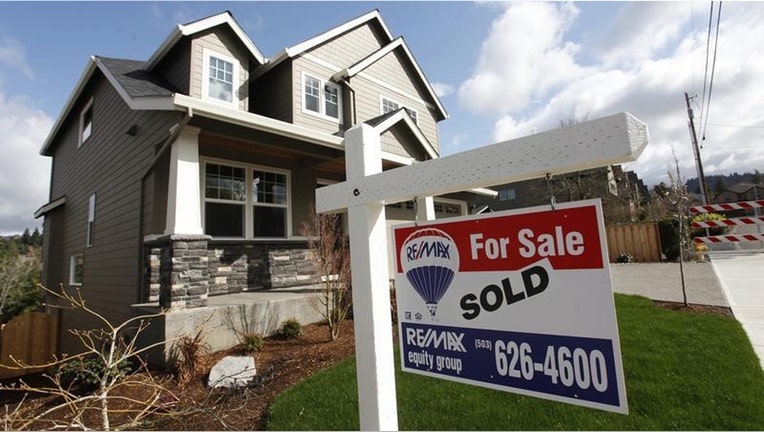 Housing data tops next week's economic calendar, a generally slow period between Christmas and New Year's Day. All U.S. banks and securities markets are closed on Friday.
The S&P Case-Shiller home price index, due out Tuesday, gauges changes in home prices in 20 of the largest U.S. cities and is used as a barometer for the health of the housing sector nationwide.
The most recent index, released in November, showed that prices had risen in September to such an extent that in some areas at least there were concerns for another housing bubble. Or at the least that rapidly rising valuations might be keeping some potential homebuyers out of the market.
On the other hand, rising home values contribute to consumer spending, an extremely important component of the economic engine. When consumers see the value of their homes rising they are more likely to go out and buy big-ticket items such as cars or appliances.
In November, an S&P analyst said the S&P Case-Shiller index showed home prices were rising at twice the rate of inflation.
On Wednesday a report is due on pending home sales, a leading indicator of demand for single family houses in the U.S. Analysts are predicting pending home sales rose a healthy 0.5% in November as opposed to a weaker 0.2% increase in October.
A strengthening jobs market has analysts hopeful that the optimism will spill over into the housing market in 2016.
Also due out next week (Tuesday) is a report on consumer confidence. Consumer optimism has risen in tandem with the fortunes of the labor market in recent months. With the unemployment rate falling and monthly job creation picking up during the second half of 2015, consumers aren't as anxious about losing their jobs or having difficulty in finding a new one if they do.