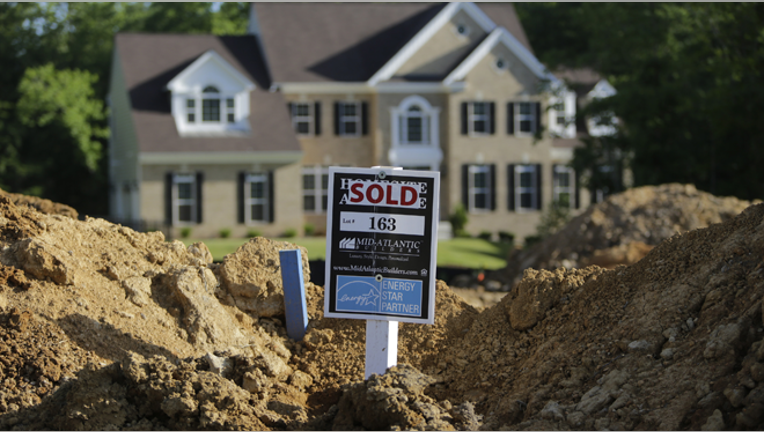 Housing data and a revised GDP number highlight next week's economic calendar.
A report on existing homes sales for August is out Monday and the numbers are expected to show a slight improvement over July, possibly rising to 5.27 million, according to analysts at IHS Global Insight.
Existing home sales are an indication of the health of the mortgage market and there's speculation sales could pick up slightly in the coming months as buyers try to make purchases ahead of interest rate hikes that are penciled in for mid-2015.
A report on last month's new home sales is due Wednesday and analysts are again looking for some improvement over July's numbers. New home sales boost the influential construction business, which also impacts labor markets.
"After a miserable July, new home sales likely recovered slightly in August, to a 434,000 pace. Traffic of prospective homebuyers is picking up, and some of the demand likely comes from current sellers of existing homes," the IHS analysts said.
Second-quarter real GDP is expected to be revised upward to 4.8% from 4.2% when the new number is released Friday. The improvement is being attributed primarily to an increase in health care services spending.
The rest of the increase in second-quarter economic growth is attributed to is due to a combination of stronger residential and nonresidential construction, including from state and local governments), and exports that will more than offset a downward revision to government payrolls, according to the IHS analysts.
Also next week, the Reuters/University of Michigan Consumer Sentiment Index out Friday should improve slightly in its final reading for September. And durable goods orders out Thursday may have fallen 16.1% in August, as aircraft orders fell returned to their normal rate following a surge in July, and core capital goods fell.