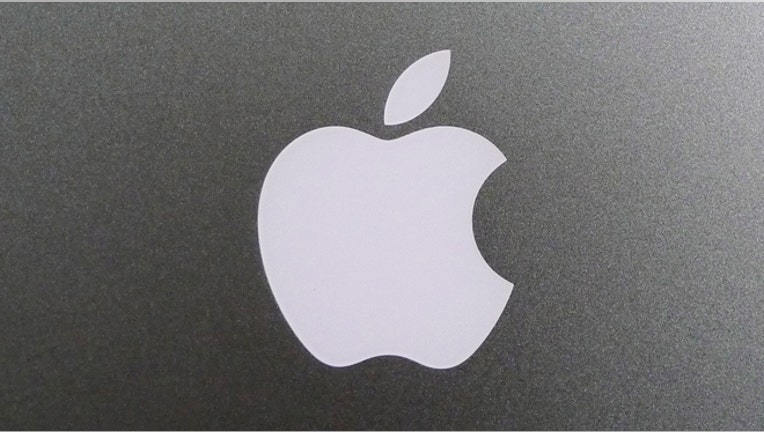 Next week's economic calendar is heavy on company earnings and light on data.
Investors will continue to look at corporate earnings to discern whether companies' revenues and profits justify the high valuations that have pushed U.S. stock markets to all-time highs.
As usual, a lot of attention will be focused on Apple's release on Tuesday. Apple (NASDAQ:AAPL) is currently the biggest company in the world by market valuation and its continued health hinges on a healthy consumer appetite for its expensive gadgets.
Among the other bellwether companies set to release next week are: Morgan Stanley (NYSE:MS), Halliburton (NYSE:HAL) and IBM (NYSE:IBM) on Monday; Bank of New York Mellon (NYSE:BNY), Chipotle Mexican Grill (NYSE:CMG), Microsoft (NASDAQ:MSFT), Verizon Communications (NYSE:VZ), and Yahoo! (NASDAQ:YHOO) on Tuesday; Coca-Cola (NYSE:KO) and Texas Instruments (NYSE:TXN) on Wednesday; and Amazon.com (NASDAQ:AMZN) on Thursday.
Existing home sales are out Wednesday and IHS Global Insight analysts believe "existing home sales should advance to a six-year high in June. Contract signings are rising at a more measured pace, suggesting that sales will follow suit."
New home sales are out Friday. "New home sales likely advanced less than 1% in June, moving nearly sideways to a 550,000-unit annualized rate. Single-family building permits added 0.9% in June, pointing to continued improvement in sales," the IHS analysts said.